Product Review of Meridian Stories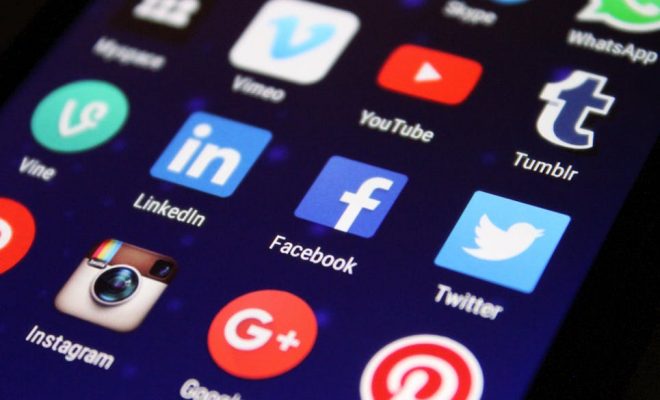 Meridian Stories is geared toward engaging kids in 21st-century-skills-based challenges that enrich academic learning. These challenges each relate to a core academic skill — teams of learners use their digital storytelling skills to respond. For each challenge, the site offers specific learning outcomes and detailed information relating to curricular connections. Teachers can use the provided scoring rubrics to help guide learners through their projects. Each challenge also comes with resources for creating media projects in both text and video form, with experts offering tips.
Upon visiting the site, users can see current challenges and their due dates, register their class or school, or view tips on creating a variety of multimedia projects. The website also features winning videos from past years. The process for participating in the challenges is somewhat unclear, aside from registering and completing them independently. Registration fees are $250 per school (with 300-450 learners), though it isn't clear where these fees go — the prizes for winning teams are digital badges, not a cash prize.
The process of registering and competing in the greater Meridian Stories challenges isn't completely intuitive on the site. However, the challenges themselves are fairly straightforward; educators and learners could certainly conduct them on their own. Teachers in the challenge subject areas (Math, Science, History, and Language Arts) could readily incorporate the ideas here into their existing units, or create new units based around the ideas and materials here. Completing a Challenge could be a culminating project for a unit; learners could present their work within their local school community
As registration operates on a per-school structure, multiple educators within a building can participate. This is an opportunity for collaboration and competition across grade levels as well. Teachers could share ideas and tips for incorporating the challenges into their classes. Teachers may also want to collaborate on solving any device-access issues, as the challenges often require audiovisual equipment (and computer editing software) that not all schools have access to.
Meridian Stories' aim in developing kids' 21st-century skills is laudable — the program has a lot of potential to engage learners in meaningful lifelong learning. However, the site itself leaves some questions unanswered, and could offer better organization in its platform for learners, educators, and schools. What's missing here is a way for classrooms to connect and share ideas through the site. One might expect a more active online community of educators and learners, connecting and sharing ideas, but it isn't here. On top of this, a clearer, more concise description about the program's aims might help more people get involved. At present, it's hard to tell how many schools are participating.
Nevertheless, the challenges here could make for some solid project-based learning. As each one is tied to subject-specific themes and national standards, they provide a solid framework for learning; educators get curricular ideas and rubrics for assessment. In going with this, it would be nice to see the example videos on the site do a better job of showing that deep learning actually occurred. Teacher or student testimonials could help give a clearer picture of this. Also, the digital badging here is intriguing, as it's tied to Mozilla's Open Badge system, though it isn't clear if this badging system is up and running yet.
Website: http://www.meridianstories.com/
Overall User Consensus About the App
Student Engagement
The challenges are sure to engage learners as they develop skills in 21st-century learning and digital literacy. The site itself could offer a clearer picture of what the program and competition can offer to learners and educators.
Curriculum and Instruction
The intersection of both academic and experiential learning offers great potential for learners to learn in a deep way. At present, the site could offer more evidence to support the degree to which learners are learning.
Customer Report
There are a lot of text- and video-based tips for digital and multimedia creation, but there isn't an obvious way to contact the organizers for help, nor is there an active online community for support.