Product Review of MEL Chemistry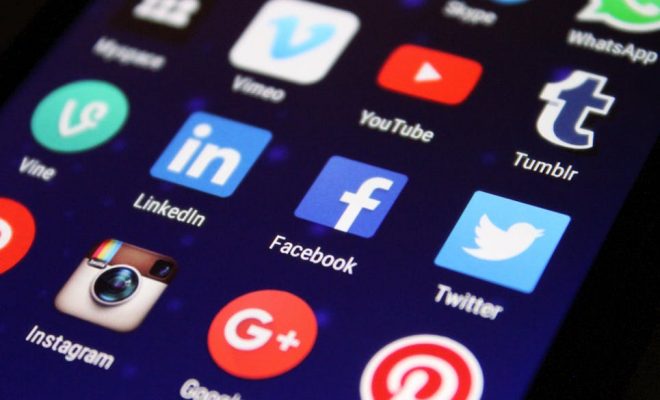 MEL Chemistry is an app that allows learners to view molecules in 2D or 3D. Kids can watch as the molecule rotates or switch to a static ball and stick model. Additionally, it includes videos and step-by-step instructions to help conduct experiments. While the MEL Chemistry app itself is free, experimental materials have a cost. Families can subscribe to the MEL Chemistry service and pay $34.90 monthly for two to three chemistry sets per month. These sets contain the equipment and chemical reagents needed for each experiment. With a VR headset and the MEL Chemistry VR Lessons app, learners can also use virtual reality to explore molecules.
Teachers can use the free MEL Chemistry app to provide visual support to learners as they conduct experiments. While the MEL Chemistry sets are useful to families conducting science experiments at home, the materials in these sets are common in most high school chemistry laboratories. It's much more cost-effective to order the materials needed for your entire class using chemistry supply companies such as Flinn Scientific.
The app is best used when learners form their own conclusions without viewing the scientific description. Have learners use the 2D and 3D models to examine reagents in the experiment at the molecular level. Once they've used the reagent visual aids to develop their own explanation, they can compare it to the scientific description provided.
Want to make foam erupt into purple lava? MEL Chemistry makes this and many other traditional chemistry experiments easy. Each experiment comes with compelling videos and easy access to safety and disposal tips. Kids can also view scientifically accurate descriptions explaining that our purple lava is actually soap foam formed when citric acid and sodium carbonate split into ions in water.
While MEL Chemistry makes scientific experiments easier, it also robs kids of the chance to figure things out. The scientific description explains in detail what's happening at the molecular level. It could be improved if learners were given cues to make sense of their observations themselves. Other tools, like ExploreLearning Gizmos, let kids pick the reagents they combine and figure out the chemical reaction with support.
Website: https://play.google.com/store/apps/details?id=com.melscience.melchemistry
https://itunes.apple.com/us/app/id988394506?uo=4&at=10laCG&ct=website
Overall User Consensus About the App
Student Engagement
Videos of experiments are vivid and compelling. Information is laid out so that it's easy to access.
Curriculum and Instruction
Scientific inquiry is missing with cookbook-style experiments, though the content itself is accurate and easy to understand.
Customer Support
Each experiment includes helpful troubleshooting tips. The MEL Chemistry website allows families to order lab materials for home.