Product Review of Meet the Insects: Water & Grass Edition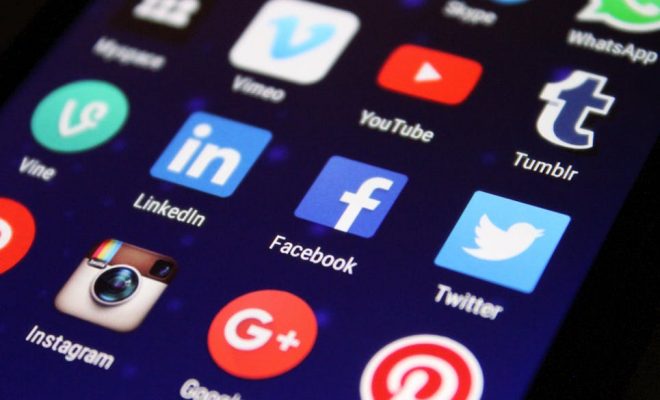 Meet the Insects: Water & Grass Edition is a multimedia digital resource that teaches kids about water- and grass-dwelling insects. The homepage is organized into five main areas for kids to explore: Multimedia, Insect Story, Observation Journal, See Insects, and Quiz. The Multimedia section includes brief videos and photographs of different insects, giving kids a close-up view of behaviors like swimming, hiding from predators, and laying eggs. The videos are quite brief, but they seem to give just enough information to keep younger kids interested.
The Insect Stories section is a digital chapter book with topics including classification, life cycles, and characteristics of insects. Kids can listen to narration as they read text at the bottom of the screen. The Observation Journal includes a section for kids to enter written observations and upload photographs, and a section for them to draw pictures of their observations. The See Insects section includes more detailed information about the five main groups of water and grass insects, and the Quiz section offers kids an opportunity to test their knowledge by taking either a true/false quiz or a quiz in which they identify insects based on a photograph.
Meet the Insects: Water & Grass Edition could be used as a supplement to any relevant unit on animals, classification, or ecosystems. Kids can work in small groups to read the chapters in the Insect Story section. Discuss each chapter as a class and have kids write a 3-2-1 summary of all the chapters: 3 things they learned, 2 things they found most interesting, and 1 thing they still have a question about. If possible, take kids outside to look for — and identify — insects. Kids can use the Observation Journal to record their findings and take pictures using their devices.
The app uses a variety of digital resources to teach kids about specific groups of insects. Kids can learn about classification, characteristics, habitats, life cycles, and behaviors. Five orders of insects are discussed, including order Hemiptera, order Coleoptera, order Odonata, order Hymenoptera, and order Mantodea. Kids can explore insects that are classified into each group, learning about their body structures, habitats, behavior, and more. Animations, videos, and photographs show the behavior of insects, and a digital journal allows kids to take notes and add pictures of insects they discover on their own. Kids can take a quiz to assess learning, and they receive instant feedback. However, kids can't save their scores, which means progress and improvement can't be tracked.
Website: https://itunes.apple.com/us/app/id657776202?uo=4&at=10laCG&ct=website
Overall User Consensus About the App
Student Engagement
Kids will be drawn in by the beautiful graphics and great sound effects; photos, video clips, and interactive features will keep them engaged.
Curriculum and Instruction
There's plenty of information for kids to learn. Images and animations do an excellent job of supporting the content.
Customer Support
Information is organized into five main categories, making it easy for kids to explore. A parent guide or some extension activities could provide more value.