Product Review of Meet the Insects: Village Edition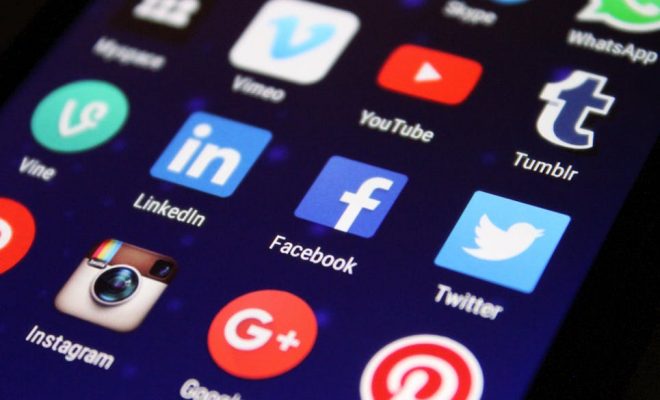 Meet the Insects: Village Edition is a comprehensive digital resource that teaches kids about insects that commonly live in neighborhoods and towns, or "villages." There are five main areas for kids to explore: Multimedia, Insect Story, Observation Journal, See Insects, and Quiz. The Multimedia section includes brief videos and photographs of different insects, giving kids a close-up view of behaviors like feeding, mating, and laying eggs. The Insect Stories section is a narrated, animated chapter book with topics including classification, life cycles, and characteristics of forest insects. The Observation Journal includes a section for kids to enter written observations and a section for them to view their entries. The See Insects section includes more detailed information about the four main groups of village insects, and the Quiz section offers kids an opportunity to test their knowledge by taking either a true/false quiz or a quiz in which they identify insects based on photographs.
In the classroom, use Meet the Insects: Village Edition to support a lesson about animals, arthropods, or even biodiversity. Have kids work in small groups to read the chapters in the Insect Story section and write a summary or draw an illustration to show what they learned. Be sure to discuss each chapter as a class. If possible, take kids outside to look for and identify insects. Kids can use the Observation Journal to record their findings and take pictures using their devices. As an extension activity, have kids create a poster with a labeled drawing or photograph of one insect from each order of insects they learned about.
Kids can learn about the classification, characteristics, habitats, life cycles, and behaviors of common insects. Five orders of insects are discussed, including orders Diptera, Hemiptera, Lepidoptera, Coleoptera, and Orthoptera. Kids can learn details and fun facts about specific insects that belong to each group. Animations, videos, and photographs show the behavior of insects, and a digital journal allows kids to take notes about any insects they find in nature. Kids can take a quiz to test their knowledge and receive instant feedback. It would be great if scores could be saved so kids can try to improve as needed. Overall, this is a stellar reference and play resource for kids to learn about insects that inhabit the world that surrounds them.
Website: https://itunes.apple.com/us/app/id592075730?uo=4&at=10laCG&ct=website
Overall User Consensus About the App
Student Engagement
There are lots of interactive elements and animations to get kids interested. The media resources and fascinating facts will keep them hooked.
Curriculum and Instruction
Content is both scientific and age-appropriate. Kids can learn general information about insects, as well as more specific information about insects in different orders. A glossary would be a welcome addition.
Customer Report
Information is organized into five main categories, making it easy for kids to explore. A parent guide or some extension activities could provide more value.