Product Review of Meet Science: Light and Sound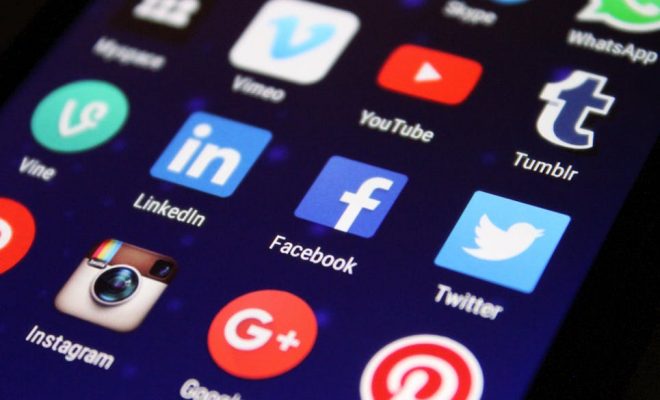 Meet Science: Light and Sound teaches kids about light and sound through lessons, mini-games, and simple experiments. Cute characters appear throughout the lessons, making science more kid-friendly. There are four exploration areas: Learn, Experiment, Glossary, and Mini-Games. In Learn, kids can choose from six different lessons that cover topics with both text and voice-over speech. Each lesson page includes an animation that supports learning. A lesson ends with a brief quiz and links to experiment videos that relate to the lesson. In Experiment, kids can directly access the experiments that appear at the end of the lessons. In Glossary, kids can tap to read and hear definitions. The glossary has a tab labeled "Aha", which contains a five-chapter dictionary that connects light and sound science with everyday phenomena. In Mini-Games, kids can choose from three different games that challenge them to apply what they learned. Top scores are tracked and can be easily accessed.
In the classroom, use Meet Science: Light and Sound for instructional support. For a warm-up activity, choose a lesson from the app that relates to your upcoming classroom lesson. Have kids read the lesson and take the quiz in pairs. Review the material and watch the experiment videos as a class. Have kids make predictions about the experiments when prompted by the videos. If possible, gather materials for the experiments so kids can do them in small groups. Use the mini-games as a reward or as a practice tool before an assessment.
Kids can learn about the properties of light and sound by reading, watching animations, playing games, and conducting experiments. The lessons are well organized by topic, and they are presented using on-screen text as well as audio. Topics include wavelength, amplitude, frequency, reflection, and refraction. Some of the lessons are text-heavy, but simple and colorful animations help break up the text and keep kids engaged. Kids can assess their understanding by taking a brief quiz at the end of each lesson or a longer quiz that covers all of the lessons. Kids can also conduct hands-on experiments that reinforce concepts from the lesson, or play the mini-games to apply what they learned about wave frequency, visible light, and reflection.
Keep in mind that while the experiments are fairly simple, some require materials, such as polymer balls, that might be hard to find. Take a look in advance and take stock of what you'll need: Planning ahead is essential. An illustrated glossary helps kids build science vocabulary and serves as a helpful resource to teachers and learners alike. It would be even better if teachers could access printable student lab sheets to go along with each experiment. Overall, this is a fun, multimodal tool for helping kids engage with deep insights about the properties of light and sound.
Website: https://itunes.apple.com/us/app/id941026405?uo=4&at=10laCG&ct=website
Overall User Consensus About the App
Student Engagement
Colorful characters and interesting content engage kids, and the variety of teaching strategies keeps them interested.
Curriculum and Instruction
With quizzes, experiments, and mini-games, kids have many opportunities to apply what they learned in the lessons. An illustrated glossary helps kids build vocabulary.
Customer Support
Quizzes have feedback for incorrect answers, and results can be saved. The developer's website has a tutorial video and a news blog.