Product Review of Meet Heckerty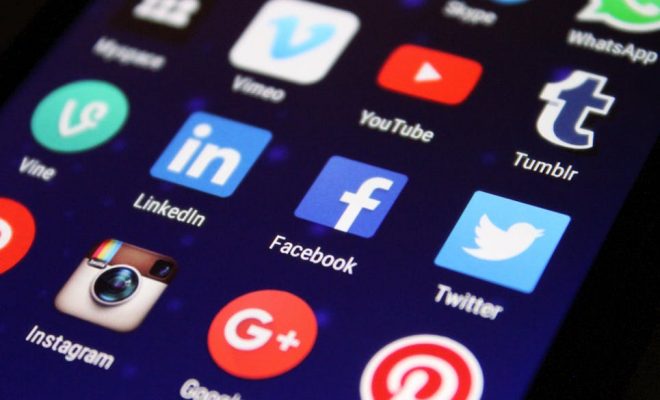 Meet Heckerty is an interactive ebook that introduces kids to Heckerty, a witch with a green face — by accident — who makes for a relatable, fun character for kids. Heckerty enlists the help of her black cat, Zanzibar, to create a potion and cast a spell to make herself beautiful for her passport picture. Instead of looking for her lost spell book, she tries to remember the spell on her own, mixes it up, and ends up with a green face rather than a clean face. She realizes that "it's the same me, even if I don't want to look at myself in a mirror ever again," and asks the reader to be her friend.
Interactive books are great with all kids, but kids on the autism spectrum are often especially drawn to the technology and interaction. Meet Heckerty has received acclaim for its appeal to kids with autism and could be used 1-on-1 with learners to discuss empathy and other social-emotional skills or for general reading practice.
It would also work beautifully as a whole-class read-aloud — either with kids or the teacher reading aloud or viewing on-screen together. Meet Heckerty would work in a Halloween-themed unit or for discussing character development– she starts off "angry" and then comes to accept herself. Great discussions on accepting yourself and others could certainly ensue!
Heckerty is a witch, but not a scary witch — just a witch who sometimes makes a careless mistake, like anyone. Her message of self-acceptance and her invitation to kids to be her friend is a great starting point for talking to kids about loving themselves as they are and being a friend to others. The interactive images are fun to explore, with a bit of witchy-ick factor. On one page, Heckerty's eyebrows are little hairy worms that wriggle across her face. Kids can tap any word to hear it pronounced in both the read-it-myself and read-to-me versions.
The simply elegant design and animation won't overwhelm kids with sensory overload as some interactive books can. There are no in-app purchases. Kids can connect to Twitter and Facebook as well as the Internet to access Heckerty's blog and coloring pages via the last page of the book.
Website: https://play.google.com/store/apps/details?id=air.com.BroomstickProductions.MeetHeckerty.A1
https://itunes.apple.com/us/app/id514220257?uo=4&at=10laCG&ct=website
http://www.amazon.com/dp/B007SNX2UW?tag=comsenmed07-20
Overall User Consensus About the App
Student Engagement
Fun, interactive animations draw kids in. Kids will identify with Heckerty and want to know more about her.
Curriculum and Instruction
Reading is the best way to develop readers. Kids can read themselves, tapping unfamiliar words to hear them, or listen to the story read by the narrator as they read along.
Customer Support
Clear instruction under Help & Tips explains in written form how to navigate the book. Kids can extend the adventure by reading Heckerty's blog or coloring pages they can print online.