Product Review of MediaBreaker/Studios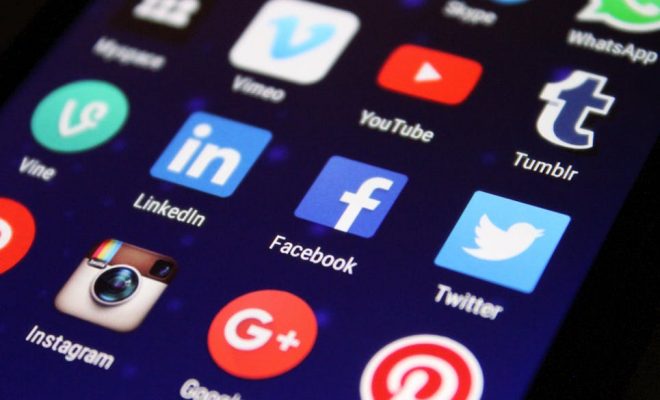 MediaBreaker/Studios is a free, online tool that gets learners to critically remix YouTube videos. Using deturl.com, kids can import YouTube videos into the MediaBreaker/Studios online video editor. They can then add a new title, text, audio, clips, images, and effects to add critical context to the video. For instance, learners can challenge, critique, and point out unfair social representations of gender, race, sexuality, and/or class. The goal is to remix media into media "breaks" that call out misrepresentations and subtext, question sources of information in our media, or deconstruct narratives in music videos and commercials. Kids can "kudo" other kids' work, and educators and educators can moderate from within their own "studios" of custom libraries of videos. MediaBreaker/Studios provides lessons and guides on "fair use," "proper use," and "critical commentary," as well as offering plenty of "inspirational videos" to prompt creativity. Kids will need their names and email addresses but nothing else to post and share their work.
Signing up with The LAMP gives educators access to free online lesson plans and curricula. Teachers can use MediaBreaker/Studios to teach kids how to challenge gender representations in advertising and music videos, examine news media as propaganda, or make book reports by critiquing movie adaptations. Students can discuss what media literacy is and what being a responsible consumer of media means to them. Lessons can center on what counts as media, who makes media, and who pays for media. Discussions can also focus on how media conveys its messages, how these messages are framed, and how media normalizes attitudes and behavior.
Consider weaving "critical media breaks" into the course of a semester or school year; learners reflect on current media they're consuming. For instance, learners can explore gender and racial stereotypes in music videos or commercials they've seen recently. Afterward, learners can create scripts and storyboards of their to-be video critiques of their chosen clips prior to making their videos. Once videos are submitted to the teacher, educators can do their own reviewing and encourage workshopping.
Given that learners will be remixing videos, there's also an excellent opportunity to dig into a discussion about responsible use and repurposing of media.
MediaBreaker/Studios is not the most full-featured online video editor, but it doesn't need to be. Specifically developed for educational purposes (especially after-school programs) but usable by anyone, MediaBreaker/Studios allows for quick video and audio editing, adding, cutting, titling, transitioning, captioning, and composing. It's free and inviting, and kids and educators alike will quickly master the basic functions and enjoy playing around with fonts or fun sound effects. Kids will learn the importance of using copyrighted work only in transformative ways and how to be critical and not only observational as well as how not to disparage products. The LAMP has other integrated initiatives, too, that further help kids learn about media literacy and responsible media consumption.
Still, MediaBreaker/Studios offers some serious challenges for classroom educators. First, since it relies on YouTube, it may be impossible for educators to implement due to school firewalls. Second, deturl.com, which is used to rip the videos from YouTube so learners can create their remixes, may also be blocked. It's also not affiliated with MediaBreak, and there are no guarantees as to the legality. Though MediaBreaker/Studios and the LAMP make the argument that ripping these videos falls under fair use, educators should be aware of the risks and take the opportunity to host a discussion with learners about fair-use laws. Third, educators should be aware that though learners retain rights over their remixed videos, the LAMP grants itself license to use the videos however it sees fit.
Website: https://mbstudios.thelamp.org/
Overall User Consensus About the App
Student Engagement
Kids will love editing their own critiques of commercials, advertisements, music videos, and news clips, and they will love learning about what it means to be a more responsible consumer of media in our society.
Curriculum and Instruction
Specifically built for the classroom (but available to anyone), MediaBreaker features a robust community of critical users, educators, and learners. Online sample lesson plans and curricula are available.
Customer Support
It's pretty bare-bones, and educators and parents will need to assist technically at times, but the LAMP provides ample resources for managing and using MediaBreaker in the classroom.