Product Review of Mayan Mysteries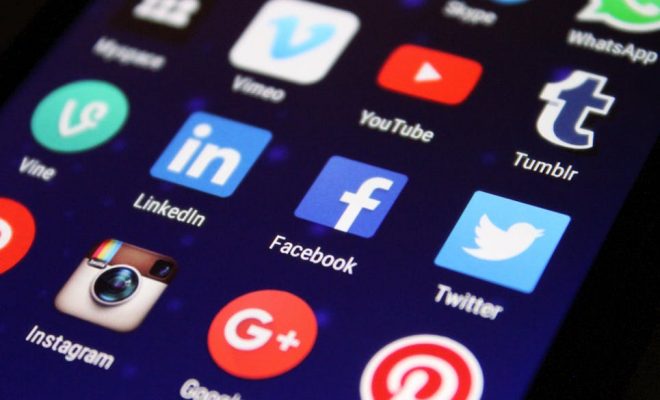 Mayan Mysteries is an online educational adventure game (and an iPad app) that lets kids play as Team Q, a family of adventurers who focus on protecting ancient Mayan ruins from a villainous thief. Mayan Mysteries tells the story of archeologist Alex Quinn, niece Fionna, and nephew Charlie as they help their Central American friends stop Ladrone, a "master thief" bent on looting figures of Mayan ballplayers from the ruins of Caracol, Cerén, Copan, Tikal, Uaxactun, Palenque, and Chicen Itza.
As Team Q visits the four Mayan sites, kids undertake missions to outrun looters, map Mayan territories, uncover artifacts, and decipher Mayan riddles. Successfully completing a level releases a Mayan spirit that then transports the players into the past. In the parts of the game set in the past, players go on quests and play mini-games to learn more about the Mayans whose history they seek to protect.
Recent updates add content and new mini-games featuring pyramid exploration, archeological ethics, and Mayan commerce, engineering, government, and warfare.
It'll fit perfectly in any ancient or world history class, world culture or geography class, introductory world language class, or as part of the informational text or graphic novel section of any classroom library. Mayan Mysteries is a 'good read,' and it deserves a wide audience. Compared to most instance of 'blended learning,' this game stands out because of its unique content, great production values, and focus on a compelling narrative that, most of the time, gives kids a way to learn that goes beyond worrying about the 'right answer.'
Mayan Mysteries shines as an example of an educational game done right. It's got an attractive 2D graphic style thats runs throughout cut-scenes, levels, and mini-games. Players acquire information by exploring the LEARN encyclopedia, a beautiful guide that boasts a user-friendly interface, well-researched articles, and a thoroughly hyperlinked in-game guide to all things Mayan.
Games are "just right" in difficulty, so learners progress steadily and get frequent feedback. The mini-games mix familiar and popular game types such as board games, hidden-item games, and tap games with challenging puzzles based on the Mayan number system. These mini-games show up at the right time and make sense plot-wise. For example, only after kids uncover artifacts at modern digs are they asked to spot those items in ancient Mayan homes. This game is as much fun as the classic educational game Where in the World is Carmen Sandiego?; however, Mayan Mysteries puts Carmen to shame with its depth of content and robust collection of mini-games.  Recent updates have added even more information about the Maya and diversity in mini-games, but players will still find multiple reading passages and quiz games per 'level,' or site.
Website: https://itunes.apple.com/us/app/id582762699?uo=4&at=10laCG&ct=website
Overall User Consensus About the App
Student Engagement
This game makes learning about ancient Mayan culture fun. The educational content is presented in an easily digestible way. Players read passages and unfold new parts of the story, which helps tie the entire game together.
Curriculum and Instruction
Kids can learn about the ancient Maya civilization. Players are quizzed on what they've read by playing mini-games. The game encourages players and provides them with positive reinforcement.
Customer Report
In-game help and the LEARN Encyclopedia provide kids with constant support, but most of it is text-based.