Product Review of Matific: 6th Grade Games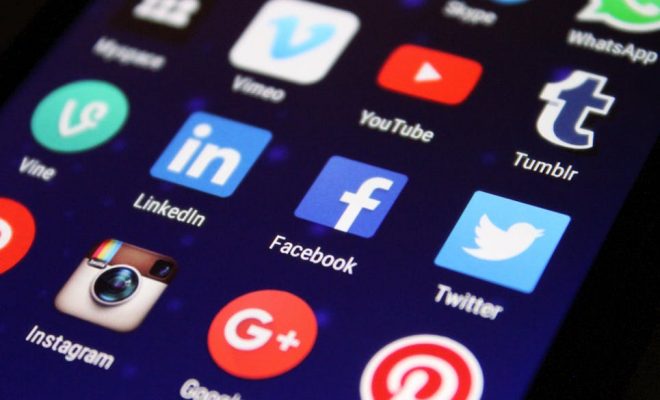 Matific's 6th Grade offerings include 14 inquiry-based activities that cover a good number of Common Core standards for the grade. It's important to know that these activities don't include much concrete instruction — learners are encouraged to explore, using their inquiry skills and tenacity to figure things out. This can help some learners build understanding, but it could frustrate others, so plan your use of the site depending on what your learners are ready for.
The site's educators' guides are useful, but they're only available for some of the sixth-grade activities. Alternately, you can use the data from Matific's reports to check for understanding and plan your mini-lessons to target learners' needs. Teaching ratio and proportion can be challenging, and Matific has some standout tools to help. In "Half-Baked Idea," an instructive activity helps learners organize data to solve problems. Students build a ratio table and graph based on a recipe. The information is used to solve contextualized problems. The activity is an engaging way for learners to assess and strengthen their proportional reasoning skills.
Website: https://www.matific.com/us/en