Product Review of Matific: 5th Grade Games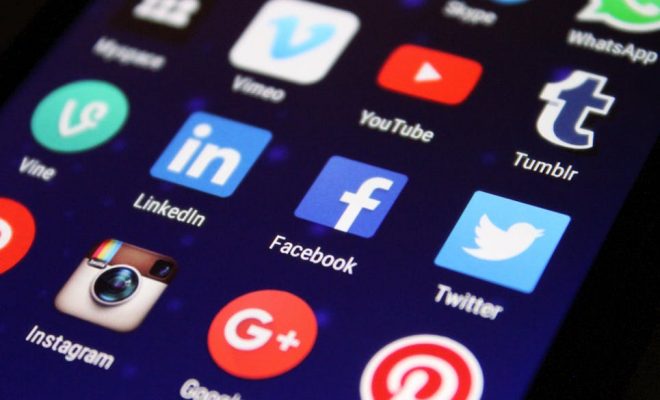 Matific's 5th Grade module includes 47 games and interactive practice sheets covering fractions, geometry, measurement and data, algebra, and base 10. You can sort the activities by topic or Common Core standard, or even match them with your curriculum (if you use enVision Math or Everyday Math texts). You'll have the flexibility to let your learners explore the site, or give them a set assignment path. Because learners get little in the way of concrete explanations or instruction, some could get frustrated, though the site's aim is to encourage kids' independent thinking. Through inquiry, kids should be able to use the activities to construct their own understanding around some of the topics.
Useful, well-designed educators' guides are provided for some activities, though only a few are available for fifth grade. Use Matific to reinforce classroom work, giving learners an engaging way to hone their skills. The program can also make homework much more fun, if learners have access. Each activity takes about 15 minutes, making them perfect for quick assignments. Use Matific, along with your own instruction, to energize your classroom routines and increase learners' conceptual understanding.
Website: https://www.matific.com/us/en