Product Review of Matific: 4th Grade Games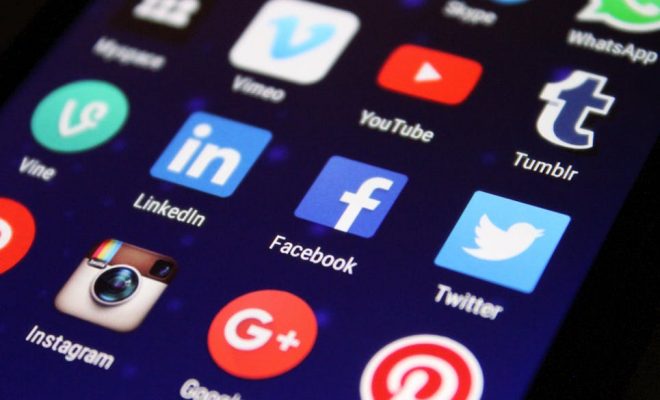 Matific's 4th Grade offerings include more than 50 activities that help learners build understanding of each Common Core math strand. Teachers can assign specific activities or encourage learners to try them out on their own. The activities are usually easy to begin, but few instructions are given. Instead, learners are encouraged to figure things out on their own.
Have your kids use these games for review, as an extension of other class work, or as engaging homework (if they've got access). Because the tool doesn't offer much in the way of concrete instruction, you're best off using it to complement your own classroom teaching. The site is responsive, providing instant feedback to learners, but learners may overlook important math learning if they zoom through activities without your guidance. Standouts include "Bubble Addition III," which helps learners solve addition problems using a variety of number bonds, and the Multiplication Algorithm activities.
Website: https://www.matific.com/us/en