Product Review of Matific: 3rd Grade Games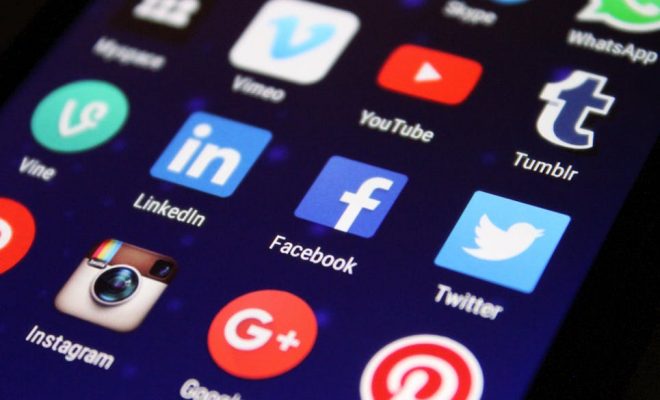 Matific's 3rd Grade module includes more than 80 activities and digital worksheets, all organized by Common Core standard and searchable by topic, grade level, or curriculum. The activities are easy to assign to or hide from learners using the teacher dashboard. You can use Matific in a number of ways — as homework, as an in-class learning center, or as an extension for extra practice. Most learners will find the site (or Chrome app) engaging, and the minimalist design helps keep kids focused. However, it's important to know that Matific doesn't provide concrete instruction or hints to struggling learners. Because of this, the site is best utilized alongside your own in-class mini-lessons and assessments.
The fractions activities stand out among the third grade activities. After playing "Birds Come Home," learners are likely to have some "Eureka!" moments, showing a better understanding of what fractions mean and how to write them. Another standout, "Split and Conquer," helps kids understand multiplication using area models. Overall, Common Core standards and mathematical practices are well represented among the third grade offerings.
Website: https://www.matific.com/us/en