Product Review of Matific: 2nd Grade Games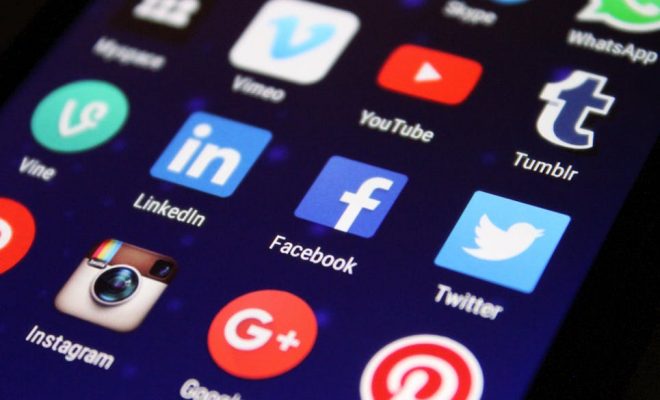 Matific's 2nd Grade math games are arranged in four categories: Operations and Algebraic Thinking, Number and Operations in Base Ten, Measurement and Data, and Geometry. The first two are the most comprehensive, with the most games and practice sheets. Games involve basic math skills, but most require some problem-solving as well — some problems are designed to have multiple solutions. Go for these more inquiry-based games, rather than those with a simple right-or-wrong answer, and explore possible strategies and solutions as a class.
It's probably helpful if kids have a basic understanding of the concepts, as the site doesn't offer explicit instruction. However, you might also try having learners explore a topic on the site before you teach. The practice sheets can work as straightforward assessments or extra practice. But you're best off using the games to get kids thinking more flexibly. As learners work through the program, use their profiles to gauge progress.
Website: https://www.matific.com/us/en