Product Review of Mathway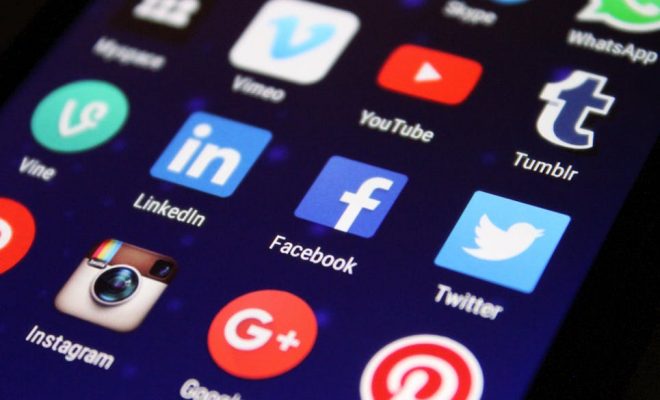 Mathway lets users plug in math equations and instantly see their solutions; with a paid subscription, they also get step-by-step instructions on how to arrive at that solution. Once you pick a subject — trigonometry, pre-algebra, chemistry — a menu displays useful related symbols and operations (such as an integral symbol for algebra), and users can tap or select those tools to set up their equations. After setting up a problem, users then tap "Evaluate" to see the answer, and they can tap the folder icon to add this problem to their Saved Problems list. Users also can display a graph and then graph functions on-screen, create a custom practice worksheet based on a particular math topic from an extensive drop-down menu, and view an extensive glossary.
You could use this tool as a reference guide for learners to augment what they're working on in class. If you have a subscription, consider plugging in problems from your lessons and saving Mathway's step-by-step instructions to your class website for learners to use and refer to for extra help and guidance. Also, consider using the worksheet feature to create practice worksheets for your class. Select a topic and choose the number of problems you'd like to appear on the worksheet, then print the worksheet or create a PDF file to upload on your class website. Encourage learners to create their own worksheets for targeted practice and to explore the glossary for extra support.
Even though it's a great tool for teens looking for a shortcut, this app has supportive features for guided practice that make it a worthy, flexible companion for math learners across grade levels, especially with a subscription. Creating custom worksheets is one way to practice before a test, and the glossary is great because kids can browse alphabetically or by topic, and individual entries show up as highlighted, clickable text in the explanations of different problems. The graphing feature also is especially good in that it's a simple, user-friendly way to neatly, precisely graph equations or illustrate geometric figures. The subscription is pricey for sure, and there will definitely be kids who will only use it to copy down solutions, so look for stark differences between homework and test performance as a possible indication of misuse; however, if used properly, the various features could help struggling kids or those who want to explore math beyond the classroom.
Website: https://play.google.com/store/apps/details?id=com.bagatrix.mathway.android
https://itunes.apple.com/us/app/id467329677?uo=4&at=10laCG&ct=website
Overall User Consensus About the App
Student Engagement
Though it's not especially fun to solve problems, it's definitely rewarding to plug in problems and (with the paid subscription) see step-by-step instructions about how to solve them.
Curriculum and Instruction
Seeing each step outlined makes for a helpful walkthrough, if kids use it that way. It's tempting — and easy — to just plug in problems and get instant solutions.
Customer Support
An excellent topic glossary and intuitive interface make for straightforward use. Step-by-step instructions and live tutors (with the paid subscription) give kids the explanations to (hopefully) solve future problems on their own.