Product Review of Mathventure for 4th Grade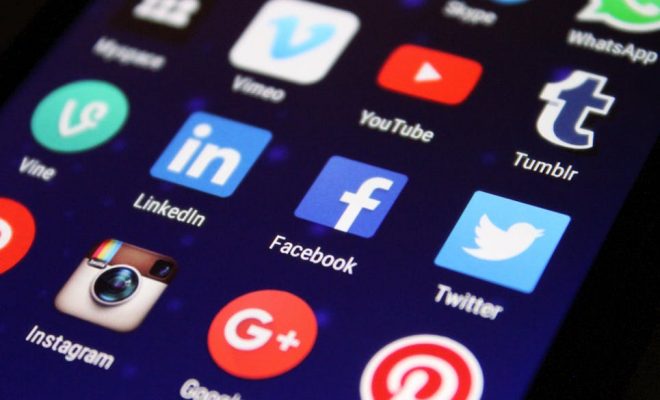 Mathventure for 4th Grade is an e-book series of math lessons organized into four chapters: Problem Solving Themes, Operations and Algebraic Thinking, Fractions, and Geometry and Measurement. The Problem Solving Themes chapter includes five themes, with several problems for each theme. Let's Celebrate has four party-themed problems that cover a variety of fourth-grade skills. The other three chapters include several activities with animations, audio-supported learning extensions, and follow-up quizzes.
Use Mathventure for 4th Grade as a supplemental resource; it has plenty of instructional content, but there's minimal feedback. Teacher support is highly recommended, especially for learners who are just learning the concepts. Introduce a topic by having learners work through a few activities on their own, and ask them to record their quiz scores so they can track their learning progress. Discuss the activities as a class, and have learners revisit the activities after they're more comfortable with the concepts. Have learners try the quizzes again and compare the scores to their previous attempts. Use the Problem Solving Themes chapter throughout the year to challenge learners to think critically and apply their skills to real-world problems.
There's a lot to learn in Mathventure for 4th Grade. Students can practice a range of math skills, and the lessons align to several (but not all) Common Core State Standards. There's nice support built in, too: As learners move through the chapter activities, they can click on a button to learn more about the concept, and a "learn more" option includes audio instruction and animations. Plus, some of the activities allow learners to enter answers or partial solutions, making for some nice interactivity.
Many activities don't provide learners with an opportunity to actually solve problems until they get to the quizzes, however. The quizzes are scored, but hints and detailed feedback aren't provided, and scores can't be saved. As it is, this is a pretty passive learning experience.
Overall User Consensus About the App
Student Engagement
Kids will be drawn in by the interactive lessons, cool graphics, and drawing options. The animations are helpful but a bit cumbersome.
Curriculum and Instruction
Lessons cover important topics and encourage learners to think critically. Quiz questions help reinforce learning but lacks feedback for incorrect answers.
Customer Support
It's a challenge to navigate with tiny icons, and the e-book format lacks options to track individual learning progress or quiz scores.