Product Review of MathTV.com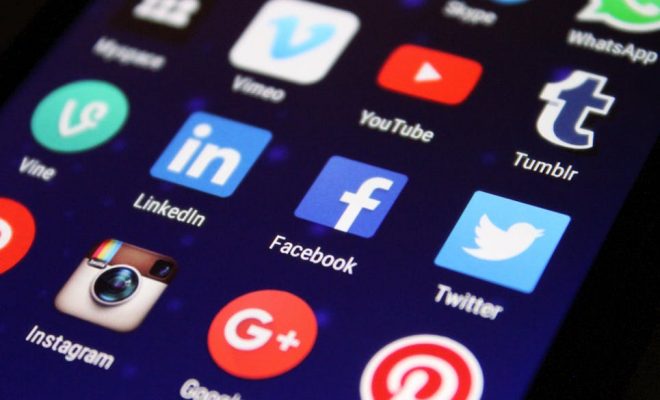 MathTV.com is a resource for kids who are studying topics that range from basic math to calculus. The site includes brief videos with both adult and student instructors who show how to solve math problems, step by step. If kids sort videos by topic, they are free to view and may include closed captioning and/or Spanish versions. However, if kids sort the videos by "textbook," the first video for a textbook is free, but they must pay a fee for full access.
Videos can be sorted by topic; all topics are listed on the left side of the screen, and many address Common Core State Standards. Each topic contains subtopics, with videos that align to the subtopic. For example, the topic Quadratic Equations includes the following subtopics: Factoring, Square Root Property, Completing the Square, Quadratic Formula, and Quadratic in Form. The subtopic Factoring includes 12 sample problems, and each problem includes at least two video solutions with a different instructor in each video. Most also include a Spanish version of the video solution. Videos can be added to a playlist, and some subtopics include printable worksheets with problems for kids to solve.
Once kids learn how to solve problems within a particular content area, have them view the first few seconds of an applicable video. Just let them see the sample problem, but not the solution. Have kids try to solve the problem on their own, and then have them watch the solution in the video. Repeat as needed within the same subtopic. It could also be fun to discuss which instructor's solution they prefer for a particular problem and why they prefer it. Print worksheets for extra practice where applicable.
Kids who like to learn by listening will love the fact that they can listen to step-by-step solutions to some very challenging problems. The problems range from identifying place value and adding whole numbers to differentiating functions and finding roots of complex numbers. However, unless the textbooks are included, the resource is not a stand-alone holistic approach to teaching math. Rather, it serves as a tool to support content that kids have already learned. More instructional videos and more printable worksheets for kids to solve would be a significant boost to the site's learning value.
Website: http://www.mathtv.com/#
Overall User Consensus About the App
Student Engagement
Kids may connect well with the youthful instructors, who are confident, competent, and relatable. There isn't any direct interaction unless kids navigate to outside resources.
Curriculum and Instruction
Step-by-step problems help kids learn solutions to problems with a wide range of complexity. It would be great if kids could try to solve some problems and receive feedback.
Customer Support
Information is neatly organized into content categories. Most videos include Spanish versions, and many include closed captioning.