Product Review of Mathris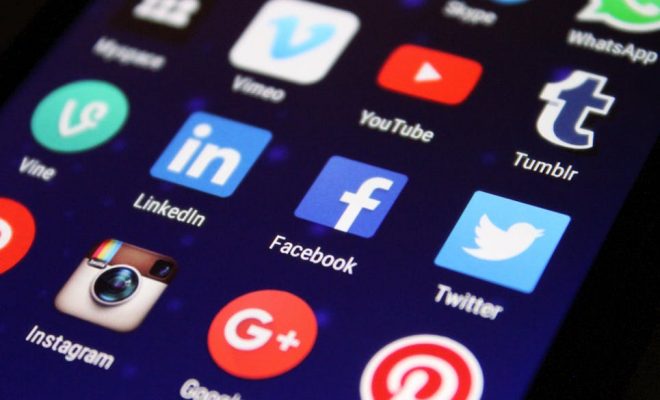 Mathris is a single-player math game that kids can use to practice rapid-fire addition. To play, simply tap on falling billiard balls that add up to a target number and earn points to move on to the next level before the screen fills. Tap balls with the numbers 4 and 6 to equal 10; then tap 5 and 5. If you can't find another number to equal the target number, just untap the ball already chosen and restart. Keep going until the screen fills up or you win and move up a level. Unlocking all higher levels of play require an in-app purchase of $.99.
Note: The game links to gaming social network OpenFeint, but the network has shut down as of December 2012.
Use Mathris in place of flashcards or timed addition facts tests as a solo game to encourage kids to focus on addition speed. For learners who are motivated by high scores, encourage them to record their own progress and track their highest level and point totals.
Because Mathris is a work-against-time game, kids must practice working efficiently and handling the stress of the balls piling up as they're choosing and tapping balls that match. It's fun, but might be more effective in a classroom setting if it included slower modes of play for kids who aren't ready for its super-fast pace, and included more settings such as an in-app score tracking multi-player option, as well as expanding to offer subtraction, multiplication, and division.
The good: Mathris can be the sort of high-speed, in-the-zone, arcade-style fun that makes some kids forget they're actually practicing math. The not-so-good: It may be a bit too rapid-fire for some kids, especially those experiencing difficulty in math or who have attention challenges. The pressure to be fast isn't helpful if there's no in-depth learning underneath it; it might just stress kids out.
Website: https://play.google.com/store/apps/details?id=com.cliqueyou.mathris
https://itunes.apple.com/us/app/id451931523?uo=4&at=10laCG&ct=website
http://www.amazon.com/dp/B006FKV1HU?tag=comsenmed07-20
Overall User Consensus About the App
Student Engagement
For kids who enjoy fast-paced gameplay, this app will be very engaging. Scenes change with each level, adding some visual reward for moving up in the game.
Curriculum and Instruction
This is mostly an addition practice app; there's no real depth of learning here. Just an opportunity for kids to practice speed in solving addition problems.
Customer Report
Data is provided on point totals, high score, and rounds. However, the tutorial consists of one sentence of instructions.