Product Review of Mathmateer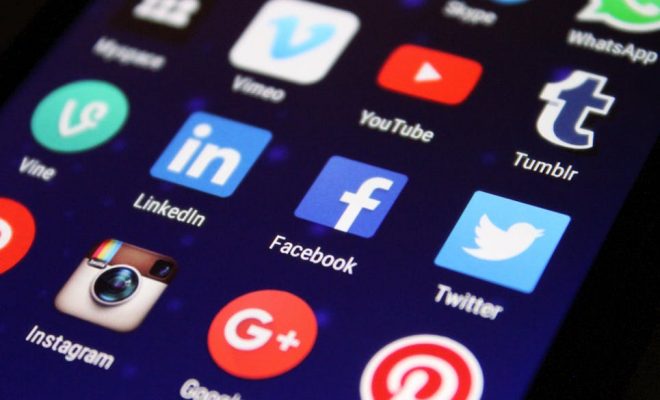 Mathmateer is an educational arithmetic and basic math game. Students earn money to build rockets by solving addition, subtraction, multiplication, and division problems. Each operation includes questions at three difficulty levels — easy, medium, or hard — with the more difficult problems earning kids more money. When kids earn enough money, they design and build their own rockets, which can then be launched into space on missions. Kids help guide the rocket on its trajectory by tilting the device. Missions cover such topics as odd and even numbers, money, shapes, telling time, the four operations, fractions, decimals, and square roots, at six levels of difficulty, from novice to genius. When the rocket reaches space, kids tap numbers or answers that fit the mission as quickly as possible before the rocket reenters the atmosphere and lands. Kids are awarded gold, silver, or bronze medals if they reach a certain score for the mission.
With Mathmateer, learners at a variety of levels can practice math skills and be appropriately challenged, thanks to the six levels of difficulty and numerous skill-based missions. The level of precision learners or educators can select from within each level makes it really customizable. Five different learners can have accounts on one device. In a 1-to-1 or BYOD environment, learners can work through a mission for daily skills practice in class or as homework. In a shared-device classroom, educators could offer Mathmateer as a station activity for math practice. The free version doesn't include as many selections as the full version, but it offers enough that educators could list Mathmateer as a recommended free app for at-home math practice.
The depth of math skills covered is really impressive, and the ability to choose a difficulty level makes this a great tool for reaching a diverse group of learners. The tricky part is figuring out how to play without any clear directions. After creating their accounts, learners earn money by answering basic math problems from the four operations. Then they can customize their rockets and launch them into space. Again, with no instructions, it takes some trial and error to figure out how to get the rocket to fly far enough to make it into space and answer the mission questions, which include even more options. That could be a design flaw or it could be a way to have learners practice problem-solving. In the mission, it's also a bit tricky to see the problem and quickly tap answers while tilting the device to keep the rocket in flight. Still, it's fun and really good math practice that will challenge learners for several years (if not always), so Mathmateer is a great choice for math skills practice.
Website: https://itunes.apple.com/us/app/id393989284?uo=4&at=10laCG&ct=website
Overall User Consensus About the App
Student Engagement
Space theme saturates the whole game, making the arcade-style play really fun. The placement of math problems in space is awkward, though, and can be hard to see in the heat of beat-the-clock play.
Curriculum and Instruction
Although math isn't baked in to the rocket part, it is a physics-learning experience. The math content is rich, covering all four operations, money, time, even and odd numbers, and shapes on six levels, from beginner to genius.
Customer Report
Figuring out how to launch the rockets takes some trial and error since there are no instructions. Stats on the rocket's flight and on math problems answered correctly are reported, but not tracked over time.