Product Review of Mathinary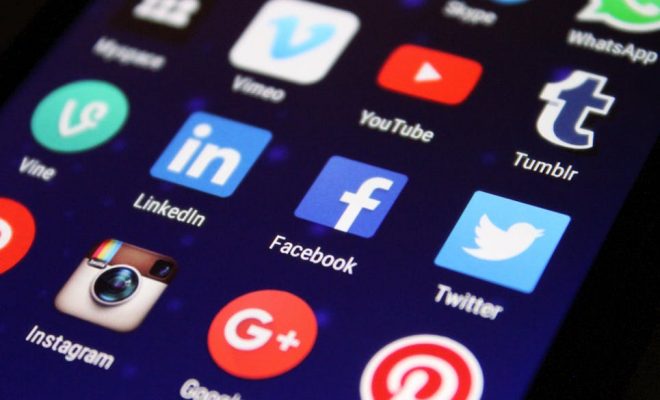 Mathinary is a no-frills math reference good for formulas and formula calculations, particularly for geometry. The formula calculators in this app are where the bang is, particularly for geometry but also finance (and a few conversions). Trigonometry does not have its own menu, but the Unit Circle section explains graphic representations of the trigonometric functions sine, cosine, and tangent, etc. So if that's what your learners need, this one is for you.
Users choose among seven menu items, most with submenus. Geometry and algebra are best represented, with 23 (plane and solid) and 10 pages, respectively. If a student chooses to review a rhombus, the About section has a labeled diagram, a definition, and some extra details. The formulas tab repeats the diagram and lists three formulas for area and one for perimeter. Students enter data in the calculator tab input boxes –- for instance, three side lengths (diagonal, diagonal, and side) –- and hit Calculate: 5, 7, and 8 give an area of 17.5.
Students can use this app –- with teacher guidance –- to review explanations and diagrams, look up formulas, and enter data into calculators to check their work. Some calculators show and explain processes as well as answers.
It's okay, but could definitely be better. Downsides include too-small text, occasional incomplete explanations, and poorly developed content. While some content is acceptable for younger middle schoolers, like algebra and numbers, the explanations for these easier topics are not always thorough or clear. Since the app originates from the University of Edinburgh, some of the language and math processes are a bit different than what the average U.S. kid is used to (sinus for sine, etc.) and may just confuse them more.
Website: https://play.google.com/store/apps/details?id=com.mathinary
Overall User Consensus About the App
Student Engagement
Text is small, and explanations are straightforward and relatively dry. Kids will probably only use this app if they're directed to do so or really need to review a particular formula.
Curriculum and Instruction
Pedagogy and depth are good for geometry topics, but much less so for others. If the app were more developed, it could give kids some quality, transferrable math skills.
Customer Support
Mathinary is no-frills, and that includes supports. While it's simple and well-organized by topic, it doesn't provide extensions or additional accessibility.