Product Review of Mathigon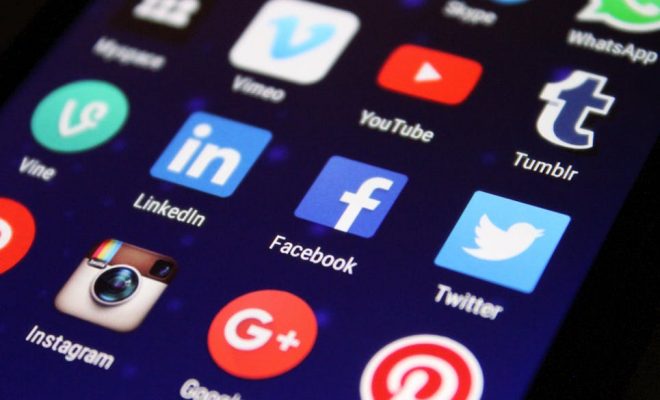 Mathigon is an interactive take on the classic math textbook. There are mini-games, interactive elements, and problems to solve throughout the text to keep learners engaged. Topics range from Divisibility and Primes to Differential Equations; other fun topics include Mathematical Origami. Mathigon provides definitions of words and places for learners to answer questions directly in the text. Students must often show knowledge of concepts being taught before they're able to move forward. As learners enter answers, an interactive bot named Archie gives real-time feedback and positive support and hints. Archie also provides fun animated GIFs to celebrate with learners.
The current content focuses on intermediate and advanced high school learners, but foundational courses are being added with content from grades 6-8. The current catalog of content is somewhat limited, with only about 30 percent of the listed courses being available, but as additional content is added, educators will be able to access more comprehensive resources for learners across their classroom.
Mathigon functions much the same as a classic math textbook in the content it covers, but it presents the materials in a new, engaging, and exciting way for learners. Teachers can use it to supplement their lessons (like a typical textbook), to highlight foundational subjects for learners who may have gaps, to assign additional readings to those who want to learn more than what's in the curriculum, or to brush up on their own knowledge. Without a dashboard, educators will have to find creative ways to monitor learners' learning.
The Mathigon interface pulls learners in and forces them to engage with the content in a meaningful way. The language used is appropriate for high school (and some middle school) learners and explains the concepts in a straightforward manner. The interactive bot provides good feedback in real time, which makes learners feel like they have a personal tutor as they go through the materials. The topics provided range from foundational skills to extended applications of math in higher learning and the real world. This diversity of topics gives learners something to work toward and may pique their interest to discover what else they could learn. Once Mathigon's numerous "Coming Soon" courses are made available, it could be a great one-stop shop for a huge number of math topics.
Website: https://mathigon.org/
Overall User Consensus About the App
Student Engagement
By immersing learners into the content and providing opportunities to interact directly with the material, Mathigon turns a typical textbook on its head and makes it fun and interactive.
Curriculum and Instruction
Though the content is limited, this great supplemental reference for math educators helps add some interactivity to lessons, while also providing opportunities for learners to learn many concepts on their own.
Customer Support
Currently, the supports for classroom use are the same as most textbooks, though they're working on a teacher dashboard. A helpful, interactive bot provides real-time feedback and positive support.