Product Review of Mathalicious: High School — Geometry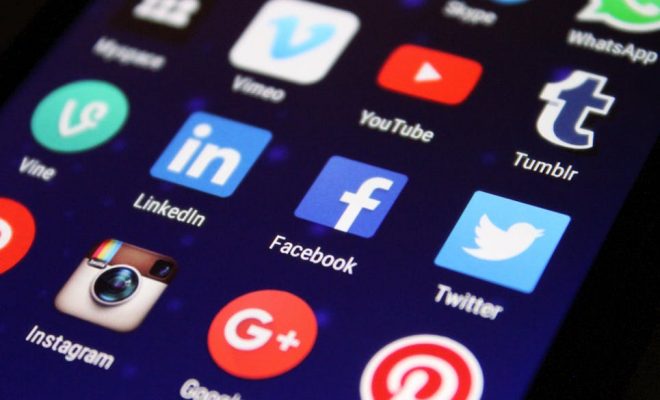 Mathalicious' Geometry lessons focus on the topic's relevance, along with an added fun factor. Find lesson objectives, prerequisite skills, standard alignments, and handouts in the Plan section. The Teach section has a preview activity and a set of problems for your learners. In the Reflect section, users can post and read comments. It might be great to read through some of these comments as a class — you could even craft a class response. Lessons are aligned to five domains: Circles; Congruence; Geometric Measurement and Dimensions; Modeling with Geometry; and Similarity, Right Triangles, and Trigonometry.
All of the lessons here center around age-appropriate, real-world problems. For example, in "Cheese That Goes Crunch," kids calculate surface area and volume in order to determine the cheesiness of cheese-puff snacks. For any lesson, the lesson preview activities are great for small-group or whole-class work, as they typically require learners to view a video and respond to open-ended questions. Afterwards, have kids complete the lesson problems in small groups. Follow up with a whole-class discussion to address any remaining questions.
Website: https://www.mathalicious.com/