Product Review of Mathalicious: High School — Algebra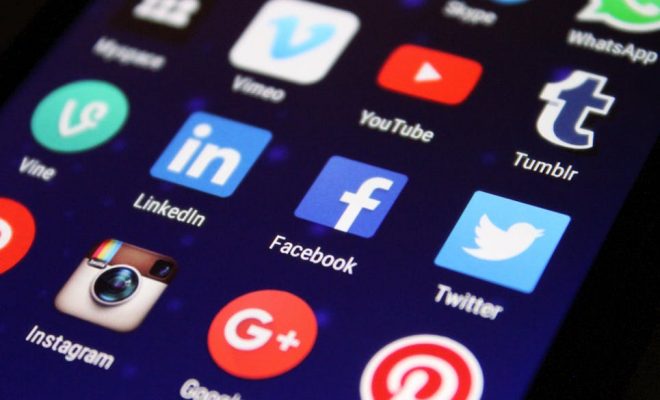 The high school Algebra offering from Mathalicious is a fantastic collection of real-world math lessons, each broken down into three sections; Plan, Teach, and Reflect. The Plan section has clear teacher instructions, while high-quality video clips hold learners' attention. The heart of each lesson is in the Teach section, which includes a preview activity and a set of problems. In Reflect, users can post comments and share ideas. Not all of the Common Core Algebra standards are addressed, but three are covered well through these explorations of real-world math.
Have your learners complete the preview activity with a partner. Ask them to write a "3-2-1 Summary" of the activity: 3 things they learned, 2 things they found most interesting, and 1 thing they still have a question about. Follow with a whole-class discussion for further exploration on the topic. Afterward, have learners return to their partners to complete the lesson problems collaboratively.
Website: https://www.mathalicious.com/