Product Review of Mathalicious: Grade 8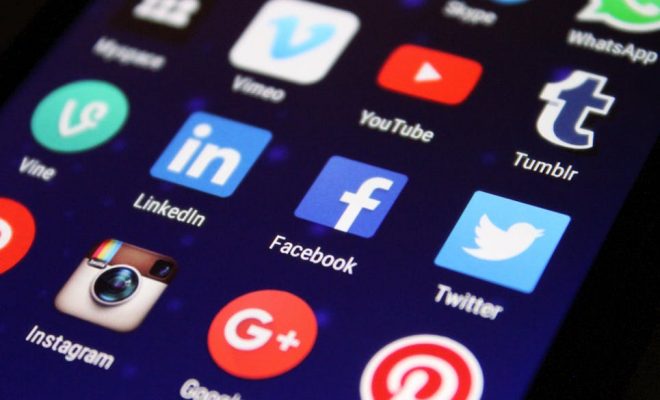 The Grade 8 offering from Mathalicious hosts 18 dynamic math lessons (though a few overlap with other grade levels). Every one of these fantastic lessons includes a detailed lesson guide, clear student handout, and coordinating online interactives that are ideal for whole-class instruction. Giving math this kind of real-world context increases student buy-in while also offering some cross-curricular connections. So, when one of your science teammates tackles energy sources, use "Here Comes the Sun" to perform linear equations in the setting of solar panels.
Practice the Pythagorean theorem in small groups by matching kids — based on interest — to lessons on stealing bases, speed traps, or TV size. When they finish, have kids do a jigsaw activity to guarantee they can explain the concepts. Continue the high-interest connections with "Reel Deal" (introduced with a Hunger Games preview) to explore linear and nonlinear patterns in data. Move on to equations with "Flick," while also winning over savvy, sarcastic kids with its intro clip from The Onion.
Website: https://www.mathalicious.com/