Product Review of Mathalicious: Grade 7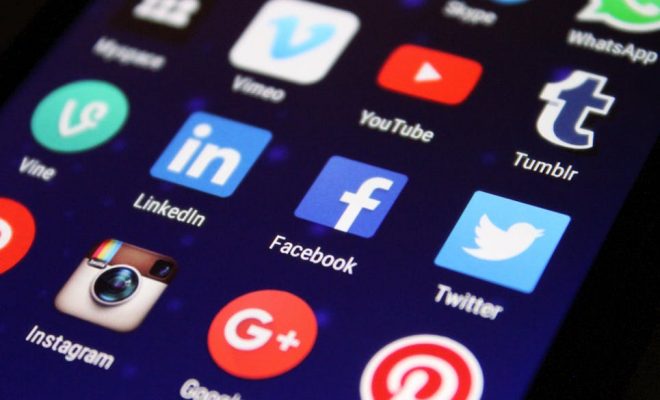 Mathalicious' Grade 7 offering has 25 real-world math lessons, each with clear teacher instructions, high-quality student activities, and attention-holding video clips and interactives (ideal for whole-class viewing). Clearly correlated to a number of Common Core standards, engaging for kids, and easy to use for educators, these lessons are a gem among an already sparkling site. Teachers may notice that a few lessons are also found in other middle school grade levels.
About to start a unit on percentages? Use the "Coupon Clipping" lesson to launch the topic. Even kids struggling with the math content will get engaged in the conversations as they share experiences and opinions. As you identify learners who may need conceptual support, pull them aside for some small-group attention while the rest of the class continues to work on the related lesson (try "AppleCare a Day," among others). Or, use the site's everyday applications as an opportunity to truly check for understanding, at the end of a unit.
Website: https://www.mathalicious.com/