Product Review of Mathable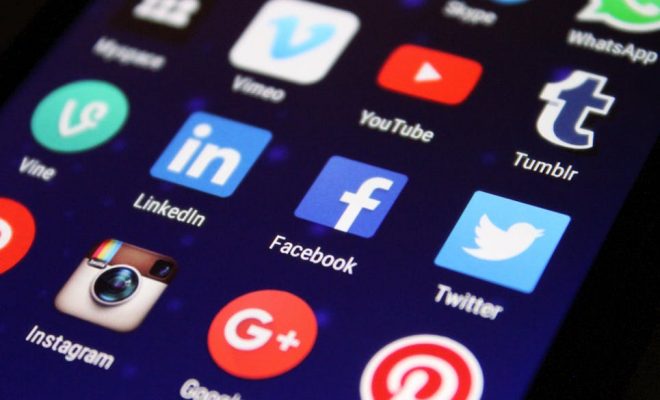 Mathable is a Scrabble-like math game that can be played alone or against other players. To play, kids must first read the tutorials provided. They then select single- or multi-player format, difficulty level (normal or hard), and set the timer (for one, three, or five minutes per turn). Then the game board appears, along with a row of tokens (tiles, in Scrabble). Choose the tokens with numbers that make an equation on the board (following the rules) and tap Confirm Play to submit the equation that scores the most points on that turn. A Best Move option offers hints. Players take turns making equations on the board. Mathable is likely to be a winner with kids for whom math is a favorite subject; for those who struggle with math, it may be too complex to be fun.
Mathable can be an excellent time-controlled math practice game for the classroom because turns are timed and games can be saved from one play session to the next. Students who are particularly skilled in basic math operations, can play solo against the app, set the app to the "Hard" difficulty level, and take the challenge to their own math heights. Kids whose math skills are equally matched can select the multi-play option, which allows up to three kids to play against one another on one iPad. Be sure learners read the tutorials before playing Mathable, and consider demonstrating a sample round or two for the class. Otherwise, Mathable's complex-looking board and rules may cause some learners to put it down before finding out how much fun it is
Kids can practice using addition, multiplication, division, and subtraction while playing Mathable. Kids also learn how to apply their knowledge of basic math equations to make decisions that earn the most points. Kids or teachers can set the length of each player's turn for one minute to five minutes, depending on the kids' skill and patience levels. As a result, kids can opt to think quickly or to spend time thinking through a multitude of options. Although this app may be overwhelming to players who don't have a solid command of basic math facts, Mathable is an effective way to combine math skills with critical thinking in a fun game for math-adept kids.
Website: https://itunes.apple.com/us/app/id554412086?uo=4&at=10laCG&ct=website
Overall User Consensus About the App
Student Engagement
The well-designed game board-game style math practice on Mathable is engaging for kids who are confident in basic math equations. The game provides some hints, and kids can play against their own device or a real person.
Curriculum and Instruction
Basic higher level math practice is built into Mathable. The Scrabble-like numbers game is adaptable, allowing kids to play alone or with others, and includes two levels of difficulty and three time settings.
Customer Support
Most kids should be able to understand gameplay well once they go through the tutorials. Kids can get "best moves" hints, and see their own score and their opponent's score grow during each turn.