Product Review of Math Workout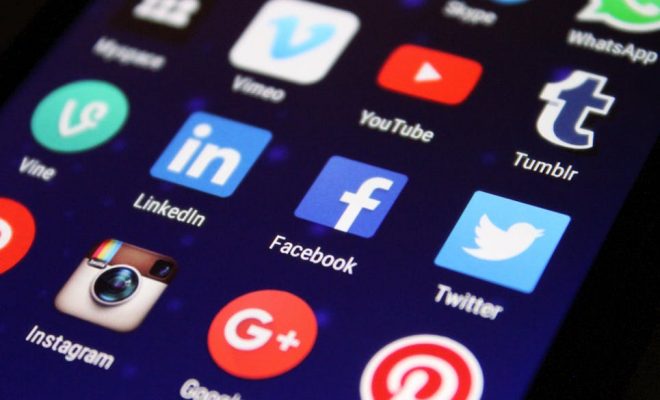 Math Workout is an app that makes daily practice of math facts easy to do anywhere, anytime. Kids get immediate feedback on right and wrong answers. The practice encourages speed, and kids are docked five seconds for each incorrect answer. They then see a report of the number of problems they missed and were docked time on, the number correct, and their time.
Students can work on any of the four mathematical functions or mix them up. They can take on additional challenges involving multi-step problems or see how they rank against the best players in the world. You can choose between addition/subtraction, multiplication/division, or mixed-function quizzes, or  play an arcade-like challenge called "Math Blaster." The "Brain Cruncher" is an advanced challenge, offering learners a multiple-part problem that uses various operations. In the "Online World Challenge," learners can try to beat the daily high score. The options menu includes two additional areas of practice –- a verbal math quiz and multiplication tables practice. Players can choose difficulty level –- easy, medium, or hard –- but must pass easier levels before choosing harder ones.
In the paid version, six learners can keep records of their progress on the same device, so you could use Math Workout in small groups for daily practice while working one on one or in groups with other learners, and still see the learners' progressions. To keep the sports analogies going (workout, get it?), you could create a March Madness-type contest, having learners compete against each other in various math skills until a winner emerges.
The app tracks kids' high scores and charts their progress on a graph. It offers easy, medium, and hard levels of challenge, and kids can choose to answer quizzes of 10, 20, or 50 questions.
The variety of challenges, as well as the depth, will keep kids at many levels challenged and engaged. Within the app, learners are frequently reminded of the importance of daily math practice and are encouraged to play daily to give their brains a workout. Kids will enjoy competing against each other or top-scoring math experts, and the games are varied and fun. An extra-good area to explore: The multiplication-table quizzes offered in the main menu give learners an easy way to memorize multiplication facts and build recall speed.
Website: https://play.google.com/store/apps/details?id=com.akbur.mathsworkout
https://itunes.apple.com/us/app/id497620537?uo=4&at=10laCG&ct=website
http://www.amazon.com/dp/B004RRI3RO?tag=comsenmed07-20
Overall User Consensus About the App
Student Engagement
Primary colors are pleasant but not distracting. Kids can choose a variety of quiz formats or play the arcade-like game for math practice.
Curriculum and Instruction
The app offers practice with all four operations plus combined operations. The levels of challenge are suitable for many abilities, and daily practice promotes real, deep learning.
Customer Support
Focus here is all about "skill and drill," not so much about instruction, but help is available if needed.