Product Review of Math Vs Zombies – Math Games Grade K – 5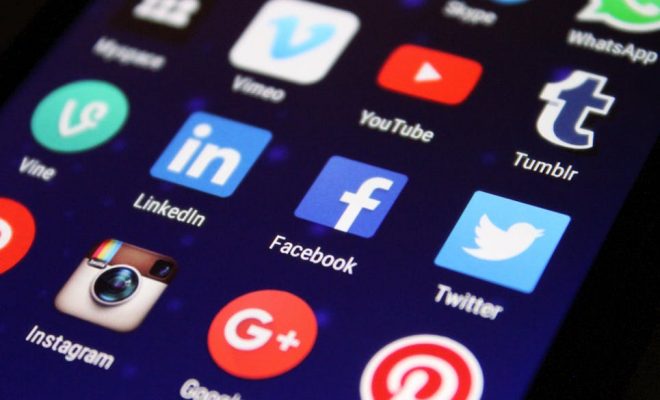 Math Vs Zombies – Math Games Grade K – 5 is an arcade-like game where kids can practice math skills from basic operations through multi-digit multiplication and division in a series of entertaining worlds. Choose a level (easy, medium, hard) and play seven games in each world of addition, subtraction, multiplication, or division. In each world, kids solve a series of math problems. When zombies appear (with creepy music), players solve each zombie's math problem by choosing a number on the touchscreen and then zapping that zombie with a lightning bolt. In the seventh game at each level, the zombies each carry four math problems that have to be solved to complete the game. Winning each level unlocks the next. You can repeat levels as many times as you want. The creepy/cute characters and the ominous music add an appeal to a game that's essentially a fun way to practice math.
Have learners challenge each other at certain levels. For example, third graders who have been practicing multiplication by 4 and 5 can work through "easy" level three in the "Into the Wild" world to practice all multiplication facts through 5s.
Using an iPad, kids can take turns in small groups to work through different skills in a cooperative or collaborative effort.
Kids will enjoy practicing math problems in the game-like format, which helps them to generalize and reinforce the use of math facts. The cartoon graphics and music add to the entertainment factor. It's easy to use, and the draw of zombies is attractively mainstream. Kids may stay on task longer because it's fun to zap the zombies. Kids with basic addition skills all the way up to older kids will be challenged at one of the three levels.
The small things that take away from it are the difficulty in seeing the numbers on a phone or iPod and lack of control of the timer in each level. Some audiences may also find that the lack of diversity when the zombies are zapped into human children, all of whom appear to be Caucasian, could be disappointing. Each level has a time limit, which will be exciting for some kids but stressful for others. Incorrect answers make the control panel flash red. If the time limit runs down, kids can restart the level and try again. As long as they're not intimidated by the time constraints of this app, it could be a fun way to practice math skills, either alone or with friends or classmates.
Website: https://itunes.apple.com/us/app/id470896560?uo=4&at=10laCG&ct=website
http://www.amazon.com/dp/B00GSQTCZY?tag=comsenmed07-20
Overall User Consensus About the App
Student Engagement
Kids will enjoy practicing math facts in a game format. They'll return to the game to repeat the fun and to challenge themselves as they gain math proficiency and skill.
Curriculum and Instruction
At its core, this drill-and-skills app isn't designed for deep learning. But what it does, it does well, with simple controls and engaging graphics.
Customer Support
Kids can change levels to match their skill levels or to challenge themselves, repeating levels as desired.