Product Review of Math Vocabulary Cards, by the Math Learning Center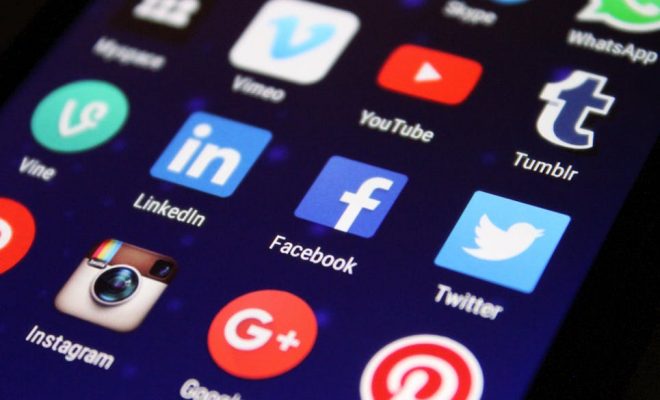 Math Vocabulary Cards is a flash card app that covers math words and concepts for all math Common Core State Standards from kindergarten through fifth grade. Users choose which deck or combination of decks to use, broken up by grade (K–2 and 3–5) and subject, and cards are then randomly displayed. Each card has three sections: the word, the definition, and illustrated examples to demonstrate the concept. These panes can be toggled as shown or hidden with each new card, so players can start with any combination of the three revealed.
Simple forward/back controls allow the user to navigate the cards, with options to jump to the beginning or end of the deck. To reshuffle cards, users must unselect the chosen decks and then reselect them. The cards can be shown in English or Spanish on the fly, with one tap, making it into a bilingual glossary at the touch of a button.
Try structuring your lesson like this: Start with a discovery activity where learners can really get their hands dirty with a new mathematical concept, add in some formal scaffolding where you introduce the official vocabulary words and definitions, work through some guided practice, and then introduce Math Vocabulary Cards to hammer those terms in. Without a lot of practical familiarity, this app isn't going to help much.
Math Vocabulary Cards could also be a great choice as part of a summative assessment review. Let your learners use it at home or during in-class review time before a big exam (especially any state testing, given that the decks include plenty of standardized test-specific language) in addition to their usual review problem sets or projects. It would also be good to use at the beginning of units that require lots of prior knowledge, especially for older learners.
The absolute best way to learn specialized vocabulary words is to use them in practice, because context is what glues words to meaning in the brain. Assuming you're already working to do that in the classroom, Math Vocabulary Cards is an excellent choice for review or support. Compared to more traditional flash cards that only have the word and the definition, this version adds illustrated examples to bridge that gap between word and meaning, and it does so quite well. The examples often include multiple representations of the word, which leads to larger learning gains than a single representation, according to current research.
For words that learners haven't seen in context, Math Vocabulary Cards won't do much, even with the great illustrations. It may be very useful for review, but it's not a good learning tool for introducing new concepts.
Website: https://itunes.apple.com/us/app/id828601911?uo=4&at=10laCG&ct=website
Overall User Consensus About the App
Student Engagement
As flash card apps go, this certainly isn't the flashiest or the most exciting, but it's clearly designed and nicely illustrated. There are plenty of topics and vocabulary to keep things fresh. ​
Curriculum and Instruction
Flash cards aren't the best — or the worst — way to learn vocabulary. This version adds illustrated examples, often with multiple representations to give much-needed context to the concepts, and that's a great learning strategy.
Customer Support
In many ways, this is a reference app, so it's mostly designed to support your normal classroom activities. There's a built-in tutorial for the app's functions, but a checklist or progress counter would be nice.