Product Review of Math Snacks: Monster School Bus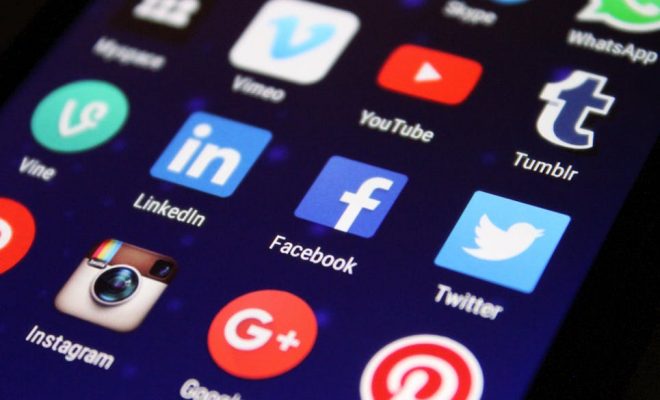 In Monster School bus, players use the arrow keys to drive a school bus through different neighborhoods, picking up groups of monster schoolchildren along the way. Groups in each neighborhood are different sizes, as indicated by numbers on the road, and players must completely fill the bus before arriving at school. The goal is to deliver as many full busloads to school as possible. Additional resources include a Teacher Guide, a Teaching Video, a list of Common Core alignments, and general guidelines for using Math Snacks in the classroom.
Go ahead and turn your learners loose with this clever game before you've covered these concepts more formally in class — the game is meant to encourage kids to explore concepts and learn as they play. However, you may want to show the Teaching Video beforehand, then have them play individually or in small groups. Circulate as kids play to check in, offer guidance, and gauge where kids may need extra instruction. After they've played, come together as a class to discuss how well different strategies worked. Later, after you've finished teaching the concept, have kids play again to help cement their understanding.
Website: http://www.mathsnacks.com/