Product Review of Math Snacks: Gate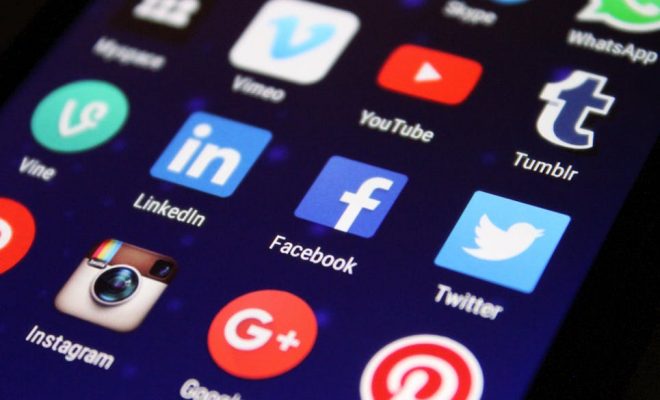 In Math Snacks' Gate, kids work with place value by composing and decomposing numbers. Using keystrokes to adjust the value of each place value, kids build numbers to destroy monsters. A number line at the bottom of the screen tracks and displays the numbers. The game spans 16 levels; each level must be unlocked before moving to the next. For educators, there's also a comprehensive Teacher Guide, a Teaching Video, and a list of Common Core coverage.
Have your learners use the game as an exploratory tool before learning about place value through hundredths. They can play on their own for about 20 minutes, and then discuss their results and strategies as a class. Throughout the unit, have learners continue to use the game from time to time. It makes for a great practice tool, as long as kids have space to openly discuss what they've learned. Be sure to check out the site's Teacher Guide, which includes a variety of other classroom implementation ideas.
Website: http://www.mathsnacks.com/