Product Review of Math Snacks: Game Over Gopher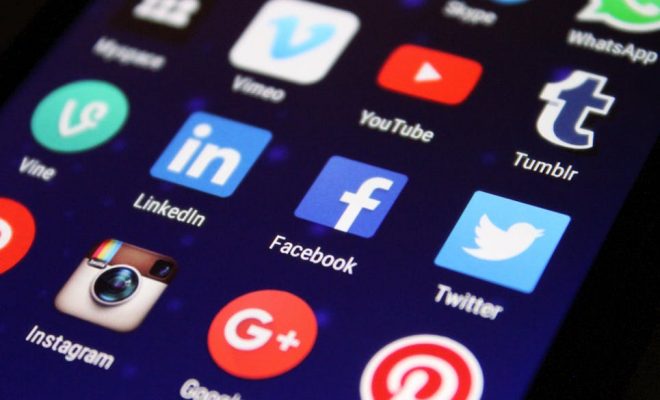 Game Over Gopher helps kids have fun as they learn to identify and graph points on a coordinate plane. They'll place rubies (the game's currency) at given coordinates, use the coordinate plane to launch carrots and corn at gophers, and use x- and y-coordinates to direct robots to find buried treasure. Additional resources include a teacher guide, a teaching video, a list of Common Core coverage, and general guidelines for using Math Snacks in the classroom.
It's okay to turn your learners loose with the game before you've covered these concepts more formally in class. The game isn't meant to assess; it's best at encouraging kids to explore concepts and learn as they play. Show your learners the Teaching Video, and then have them play the game, either alone or with a partner. Afterward, come together as a class to discuss the experience and what everyone learned in the process. At the end of the unit, give your learners a chance to play again for reinforcement. Have them reflect about how the latter experience was different from their first gameplay session.
Website: http://www.mathsnacks.com/