Product Review of Math Shelf: Early Math Mastery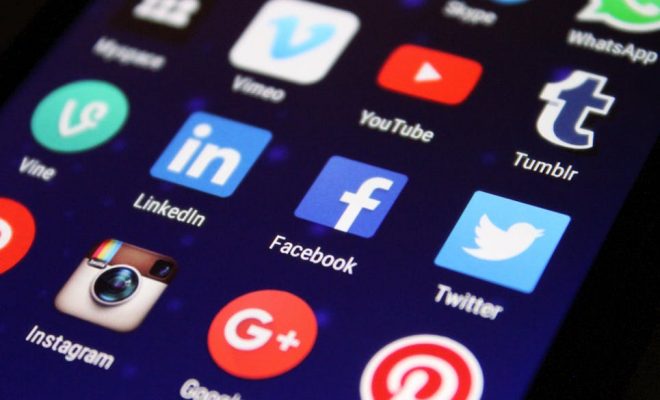 Math Shelf: Early Math Mastery is a subscription-based, early learning math app for iOS, Android, and Kindle. The app gives learners practice with foundational math skills such as numeracy, geometry, measurement, and telling time. Mini-games use a variety of techniques to approach the content. In some games, for example, learners match numbers of balls to their corresponding numerals. In another, learners sort coins by their monetary value and then count out the right number of candies to match. Educators can create up to 27 learner profiles in a single subscription account. When they set up a new profile and provide a name and photo, educators also choose whether that learner wants to play in English or Spanish. Learners start with a placement test to determine where they'll start on the learning path. There's adaptive leveling to provide learners with extra help, guidance, and practice in areas in which learners struggle. Educators can see detailed progress reports indicating individual learners' mastery level in each content area. When educators sign up for a subscription, they can start with a short tutorial to learn how the app works. There's a one-month free trial available.
Learners play Math Shelf: Early Math Mastery on their own in individual sessions. There's a straightforward profile creation process, although it's a little time consuming. Educators enter each learner's name or nickname and an email address. They must also take a photo of the learner (or something else unique to that learner), presumably so that learners can easily find their profile. Parents get notified about the app (via email). It'd be helpful for educators to send out an email explaining why they've selected the app and how it'll benefit learners.
The developer suggests that learners play Math Shelf: Early Math Mastery in 15-minute sessions twice a week. Limiting play helps learners stick with apps longer and helps assess whether learning is long-term. To help keep track of play time, there's a timer in the upper right corner of the screen. The program adapts on its own according to performance, but educators will want to keep a close eye on the progress reports to get a sense of how their learners are doing. This progress data is saved in the cloud, so educators can use multiple devices in the classroom. Educators can enhance learning with hands-on activities that complement what learners are working on.
Math Shelf: Early Math Mastery is a solid choice for teaching and reinforcing the basic skills important to later success in math. Rather than trying to be a one-stop shop for elementary school math, the app focuses on building a strong, well-balanced foundation. Its games adapt nicely to provide different learners the support they need. Depending on how learners do, they may breeze through the levels or spend a lot of time repeating the same concepts. Independent of content repetition, there's quite a bit of repetition in activity type, but variation in visuals and a gradual build up in complexity do a good job in keeping it from feeling tedious. And Math Shelf: Early Math Mastery is meant to be used in small doses over some time so that learners gradually build their knowledge. It's worth mentioning that there's a clear focus in Math Shelf on integrating research-based best practices for learning. To this end, the developer has published several peer reviewed research studies which suggest that Math Shelf: Early Math Mastery is more effective than several other teaching methods, including normal classroom instruction.
While the pedagogy in Math Shelf is top-notch, it does lack the polish kids, families, and educators might be used to from other apps. The visuals are fairly simplistic, and it lacks human-voiced feedback or an easy way to create learner accounts. That said, once learners are up and running, the learning is focused and solid, and educators get useful reports on their progress.
Website: https://play.google.com/store/apps/details?id=com.mathshelf.mathshelf
https://itunes.apple.com/us/app/id940278648?uo=4&at=10laCG&ct=website
http://www.amazon.com/dp/B07H9QHMG6?tag=comsenmed07-20
Overall User Consensus About the App
Learner Engagement
Visuals and animations are simple and unpolished, but they have a calming appeal alongside soft classical music. Activity types vary enough to keep learners on their toes. Robotic vs. human voices.
Curriculum and Instruction
Straightforward games cover foundational math skills through varied repetition and adaptive leveling. The developer favors short, meaningful bursts of play vs. keeping kids slogging through activities.
Customer Support
Each learner needs to be manually added. Educators get detailed reports. Play in English or Spanish. Feedback is fine but could be more supportive.