Product Review of Math Playground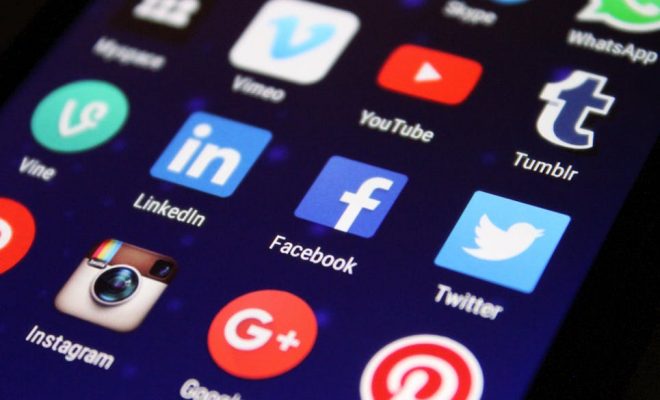 Math Playground is an extensive collection of math games, interactive activities, and videos that address a wide variety of math topics such as arithmetic, geometry, percentages, word problems, algebra, graphing, and even logic. Many of the games come from Arcademics, which is a site unto itself. Beyond the student-centered activities, educators can find both online and printable worksheets. You can find games via subject and grade level, or you can find them grouped by more broad strands by clicking the All Games tab. A text window below each game lists the Common Core connection.
The free version has pop-up and banner ads that are easy to mistake for content. If you subscribe, you get access to more games, full-screen versions of games, the ability to save favorites, and classroom management features. Most importantly, paying makes the site ad-free.
Because Math Playground has so many activities of varying quality and a ton of ads in the free version, it's best to direct kids where you want them to go. With a paid subscription, a teacher can assign specific games to the class. When a classroom device is logged in to that account, those chosen activities are easy to find, and educators can also share directly with their Google Classroom.
Teachers might also use the worksheet generator to print practice sheets or assign online drills. To bring on some friendly competition, the site has an entire section of multiplayer games. Teachers can even create private competition sessions where learners can compete with one another, so if that's particularly motivating for some learners, you can assign just those games to those kids. The Thinking Blocks collection employs tape diagrams for simple arithmetic, fractions, and ratio problems. Teachers can use the Modeling Tool for whole-group instruction and can even save up to eight questions.
Though it's great to have a ton of free content at your disposal, it's important to wade through the content on Math Playground to find the games, videos, and activities that will give your learners what they need. In terms of games, there are some familiar types, like math-focused versions of Pac-Man and Tetris that help kids explore addition and numbers. Other games require brain-bending logic, like the gravity-based Sugar, Sugar. Worksheets, drills, and instructional videos explain a variety of math concepts to help round out the site's approach.
Unfortunately, the level of instruction varies from game to game, with many games focusing on superficial drills and rote practice. Also, the mechanics of some will likely confuse kids, especially when there are no instructions and no help within the game itself. And feedback is limited to trial and error: Kids can see their progress in individual games, but there isn't a system for tracking progress at the site level. Of course, free resources are critical for most educators, and there's solid content to find on Math Playground, but it will definitely work best to spend some time finding the higher-quality, targeted practice to avoid time-wasting and ad-related distraction.
Website: http://www.mathplayground.com/
Overall User Consensus About the App
Student Engagement
Clever games, activities, and videos help teach math concepts.  With so many games, kids aren't likely to get bored, but they might become distracted by pop-ups and other ads.
Curriculum and Instruction
Puzzles and interactive activities offer challenges, and many games provide solid practice — although some are better than others. There's no way to track overall progress, and game scores are lost once sessions are complete.
Customer Support
Games for many skill levels and features like worksheet generators and modeling tools are great. Listing games by more specific standards rather than by grade or in broad strands could save folks time searching for just the right game.