Product Review of Math Magic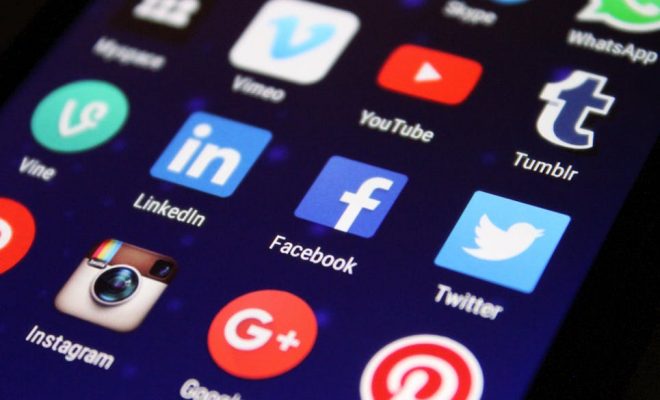 Math Magic is a simple arithmetic program that quizzes kids in addition, subtraction, multiplication, and division. From the main play space, users can select individual operators or countable objects, or, from the preferences page, select negative numbers, any combination of operators for timed challenges, or a maximum number — 5, 10, or 20 — to use in expressions (addends, subtrahends, products, or quotients). Timed challenge mode allows kids to see how many correct answers they can get in a minute, though no data is kept.
The play space consists of a mathematic expression, four answer choices (fill-in-the-blank option for iOS only), and a running tally of correct and incorrect answers. Kids tap the correct answer or choose to advance to the next expression by shaking or clicking the arrow button. Cheerful and enthusiastic kids' voices celebrate correct answers with phrases and green checks, while incorrect answers result in a small red cross and a short device vibration (plus optional gentle encouragement urging kids to try again until they get it right). Kids earn ribbons, cupcakes, stars, and flowers for correct answers.
This would work really well as a warm-up activity before a quiz on one of the skills it addresses, or as a fun reward after a successful day in class. The timed challenges could create some healthy competition among learners, but overall, the warmth and encouraging nature of this app works for struggling learners as well as kids who've mastered the material.
The app's appeal lies in its flexibility and scalability: Kids have lots of choices, and there's lots of room for different skill levels to practice here. It's also very encouraging, which should keep kids coming back and feeling confident. It's a pretty straightforward quiz app, so there's not a ton of learning depth, but kids'll enjoy its cute perks (Cupcakes for right answers? Yes, please!), and with repeated practice, lessons should stick.
The Android version has no levels, so gameplay can feel endless. The only other downsides are that the counting objects icon is cryptic (magic wand), the gameplay menu is too small (Android only), and data doesn't save even when preferences are changed. It's not super exciting, but graphics are colorful, the interface is intuitive, and encouragement is extensive.
Website: https://play.google.com/store/apps/details?id=com.anusen.mathmagic
https://itunes.apple.com/us/app/id291478690?uo=4&at=10laCG&ct=website
http://www.amazon.com/dp/B006QO37IQ?tag=comsenmed07-20
Overall User Consensus About the App
Student Engagement
Graphics are colorful, crisp, and charming. Kids will hear other kid voices cheering them on when they get correct answers; this virtual peer encouragement is great and should keep kids coming back.
Curriculum and Instruction
Ability to choose operators, negative numbers, and numbers up to 20 is empowering; optional counting objects extends learning and age range, but wand icon to select is cryptic.
Customer Report
Data doesn't get saved from game to game. The menu to select operators and settings is too small, but it adds great flexibility in the gameplay space.