Product Review of Math Machine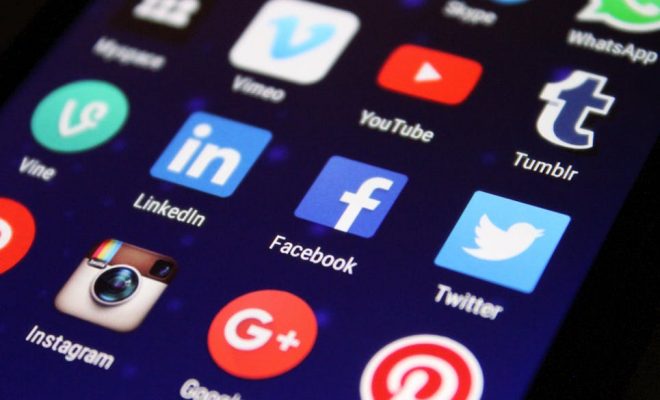 Math Machine is a math game that challenges kids to solve puzzles as they add, subtract, multiply, and divide. Upon opening the app, instructional pop-up screens appear to get kids started. A brief tutorial shows kids how to complete a problem, and then the challenges begin. For each problem in the game, a series of numbers is displayed vertically, with a target number at the bottom. Kids have to choose mathematical operations in the correct order to get the target number. They earn a point for each correct solution, and they can give up a point to see the solution. There are four levels in all (Easy, Normal, Hard, and Challenge); kids start at the easy level and complete several problems correctly before unlocking the next level.
Keep in mind that there are ads at the bottom of the screen in this game, but they only appear on the main menu and not during gameplay.
Use Math Machine as a supplemental practice tool or bonus activity for kids who need an extra challenge. Create a class leaderboard and keep track of the different levels that kids complete and the scores that they earn. As an extension activity, have kids create their own problems on notecards and share them with a partner, while the partner tries to solve them.
It's fun and motivating to earn points and play in the timed challenge mode, and with a seemingly endless array of possible questions, the game is consistently challenging and engaging across all four levels. It's helpful that kids can see the target number and all of the other numbers at the same time, allowing them to think ahead and strategize. Kids can also undo an operation without penalty once they see the resulting number, making this a good way for kids to work by trial and error.
In addition to seeing their high scores per level, it would be great if kids could view and track their progress over time. And rather than access an entire solution by tapping the question mark, it would be even better if individual steps could be revealed one at a time, helping kids learn through a more guided process. Overall, this is a solid tool for helping kids develop strategic problem-solving skills for arithmetic.
Website: https://play.google.com/store/apps/details?id=com.woodencloset.mathmachine.android&hl=en
Overall User Consensus About the App
Student Engagement
Trying to get to the target number is surprisingly engaging, and with an unlimited number of attempts offered per problem, kids could easily get hooked. The graphics are a little mundane.
Curriculum and Instruction
There are four difficulty levels that range from easy to a timed challenge mode. Points are tracked during active gameplay, but only high scores are saved.
Customer Report
Clean design, simple instructions, and a mini-tutorial make navigation a snap. Kids can use points to access answers; helpful hints along the way would offer better support.