Product Review of Math Live!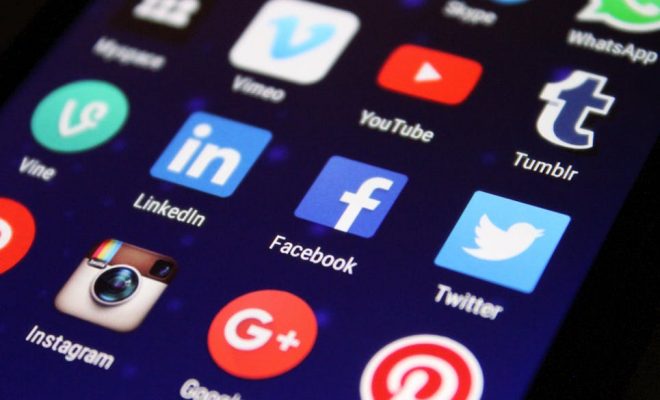 Math Live! has an animated cast of characters who help learners learn more than 20 significant math concepts, from place value to probability. After selecting a topic, learners proceed through five to ten short segments in which the characters introduce a problem, explain the concepts, and provide interactive practice. Where most online math explorations tend to focus on drills and memorization, Math Live! stands out for its attempts to cover the conceptual side of different math topics.
Math problems range from the expected ("How can we divide these balloons for the school dance?) to the quirky ("What fraction of the kittens will wear sweaters?"). The animated crew speaks clearly and thoughtfully, and vocabulary is clearly spelled out for easy note-taking. The site also includes printable activities and assessments, complete with keys, rubrics, and even sample responses.
Math Live! stands out among educational websites as a tool for guiding learners toward better conceptual understanding. The site adeptly covers math concepts and provides quality (if only printable) assessments. The site is best used to help your learners understand –- not memorize –- topics.
In a self-paced classroom, learners working individually or in small groups can learn online while educators work with others. For those using a flipped-class approach, the site can be used to introduce topics at home while classroom time is used for practice. The site's curriculum includes relevant, high-quality activities and assessments. These can work as both pre- and post-tests, assessing student readiness as well as measuring understanding. The site even includes sample responses to help instructors predict different levels of math reasoning. The parent and teacher notes provide some great suggested extensions and real-world applications.
Math Live! engages learners with age-appropriate content and clear, yet concise, instruction. What's unique is the quality and depth of instruction; in a field of math online explorations geared toward drills and memorization, Math Live! stands out for its conceptual coverage of topics. Students will receive immediate feedback as they practice math problems that aim to build true understanding. Unfortunately, the online practice doesn't adapt based on student input; the site could be a more powerful learning tool if next steps were tailored to responses. Also, educators should know that the site doesn't electronically record student progress, nor does it provide feedback about learners' answers on the site.
Ultimately, learners can demonstrate mastery through the printable activities and assessments (provided within the site). Don't be fooled by this old-school approach! The assessments are of exceptional quality; they focus on conceptual understanding and ask learners to explain their thinking. The included rubrics and sample student responses will help both new and experienced educators promote and monitor their learners' math reasoning.
Website: http://www.learnalberta.ca/content/me5l/html/math5.html
Overall User Consensus About the App
Student Engagement
Students join animated characters as they solve age-appropriate, periodically silly math problems. Though slow-paced at times, the interactive format helps keep all learners involved.
Curriculum and Instruction
Math concepts are clearly explained; lessons include key vocabulary, models, and embedded practice problems. Although not adaptive, the site is geared toward building learners' conceptual understanding.
Customer Support
Progress within a lesson is easy to view, but included assessments are only printable. Students get support when they're wrong but can move on without fixing errors.