Product Review of Math Fact Master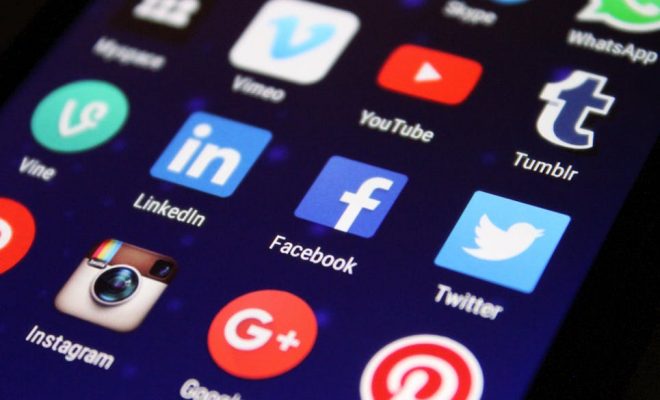 Math Fact Master is an app giving learners solid practice in the four basic math operations. It includes two modes: Flashcard for practice and Challenge for testing knowledge and skills. Both the number set (0s through 12s) and the range of numbers within the set can be selected for individual learners, so the level of practice grows with learners' abilities.
Practice mode provides problems on flash cards, which kids answer (silently or out loud) before tapping to flip the card on the screen. When they flip the card, the answer appears with right (green check) or wrong (red "x") buttons, which users press according to what they answered. In Challenge mode, kids enter the answers onto the flash card, and the screen flashes green for correct and red for incorrect. Additional features include a timer, data showing results, and progress reports that can be emailed to educators or parents.
Unlimited individual student accounts can be created so each student can identify his or her current strengths and areas for improvement with various number sets. Students receive immediate feedback after each flash card and can track their challenge test results. Track student-learning progress by emailing parents progress reports directly from the app.
Students are not likely to engage with this program voluntarily, so it's best used as a quick review activity at the beginning of class or for early finishers.
With all the opportunities to make math learning engaging for kids, Math Fact Master is surprisingly dry. Its serious blue/gray interface doesn't exactly connote fun, and the app essentially consists of a series of flash cards. Still, it's intuitive and easy to use. Kids pick which operation and which sets of numbers they'd like to practice, empowering them to choose what skills they want to improve in any given session. Feedback as to whether they answered each problem correctly is immediate, and there's lots of information provided at the ends of tests, too (which can also be emailed to parents).
Students will learn best by competing against themselves through multiple sessions of play, but it will be a challenge to get them to use the app regularly. In addition, if kids pick too many numbers, the drills go on for an unreasonably long time, and if you quit ahead of schedule your results won't count. All in all, you're paying for something you could easily find for free on more engaging apps and sites.
Website: https://itunes.apple.com/us/app/id419411014?uo=4&at=10laCG&ct=website
Overall User Consensus About the App
Student Engagement
The flash cards are, well, flash cards. There's nothing terribly engaging about them. The mobile app does make it quick and easy to review facts while waiting at the dentist or in the car.
Curriculum and Instruction
Learning happens by rote memorization and repetition by using the flash cards. By working to master these core math skills, learners learn the importance of steady academic development.
Customer Support
Kids get immediate feedback on flash card answers, and there's lots of information provided at the end (which can be emailed to parents or educators) but not much support if kids need help.