Product Review of Math Evolve: A Fun Math Game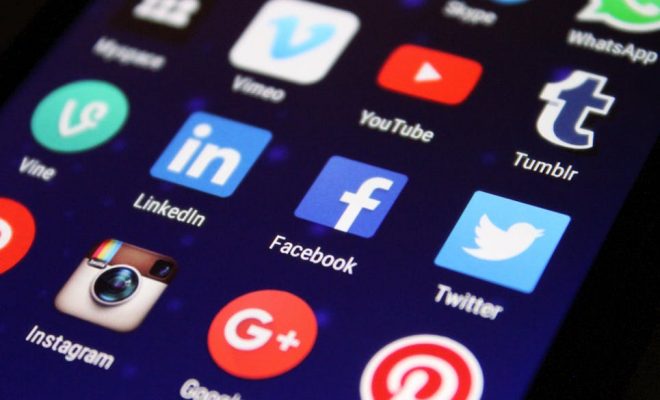 Math Evolve is an almost seamless combination of arcade gaming and math fact practice. To be successful, learners will need to know some addition, subtraction, multiplication, and division facts — at times they'll be asked to do quick mental math computations. In the game, as they solve math problems, players also fend off alien attackers. The challenge increases with each level, and kids can earn bonus points for correct answers, adding weapon upgrades.
There are two modes of play in Math Evolve: Story and Practice. In Story Mode, kids enter a quest as a tiny alien animal, evolving as their math skills increase in order to save their home planet. At each of 12 levels, enemy aliens try to stop players by firing energy bolts as they try to solve math problems. In Practice Mode, there are no enemies, so kids who might have trouble multitasking (shooting aliens while doing math) can play in Story Mode's environments with less stress. Practice Mode also has an optional "tutor" feature to help kids find the correct answers. Three levels of difficulty and three speeds allow customization for different learners.
Math Evolve supports up to five user profiles, each profile generating statistics on the number of equations solved, the percentage correct, speed, and (in Practice Mode) learners' mastery of specific multiplication and division facts. Because of this, educators can use the app as a way to offer kids some math skills practice while also getting some valuable feedback about their skills.
In a classroom without a 1:1 device access, up to 5 accounts can be set up per iPad​, thereby giving 25 kids access to their own profile using just five iPads. The app could work well in a classroom where learning stations are utilized, offering kids a chance for practice as well as a chance with a fun game. As the skills here are limited to math facts, help kids transfer what they learn by extending this learning beyond just using simple math facts. Follow time in the app with some practical, real-world math problems: calculating mileage traveled between destinations, adding the cost of multiple items, dividing cookies among family members, and the like.
The fusion of arcade game, math, and beautifully designed graphics make Math Evolve an engaging app for basic math practice. Kids have multiple options for difficulty levels: three levels for math and three levels for gameplay. They can choose any or all of the basic math operations, as well as whether to include negative numbers. Kids who might have trouble multitasking — solving math problems while evading and shooting enemies — may prefer Practice Mode over Story Mode.
While customizable features help Math Evolve adapt to different learners, it's important to remember that it's designed as a mainstream app. Kids who can access technology by a touchscreen, who can focus well, multitask, and think on their feet will enjoy this math drill-and-practice game. However, even with the separate modes, some kids who have trouble focusing with highly visible distractions or those who have difficulty using a touchscreen aren't likely to have success.
Website: https://itunes.apple.com/us/app/id482475948?uo=4&at=10laCG&ct=website
http://www.amazon.com/dp/B008I69GY4?tag=comsenmed07-20
Overall User Consensus About the App
Student Engagement
Through all of the alien-shooting action, the story, the exciting music, and the graphics will draw kids in. It's a fun way to practice math facts.
Curriculum and Instruction
Kids should be able to transfer their mastery of math facts to school and other areas of their lives. Options to customize play are empowering. Features that go beyond just the facts would add depth to the learning.
Customer Report
Instructions and visuals give directions for each new challenge. Kids can select the type of math operation, as well as difficulty level. Better feedback or progress data would be good, especially in the story mode.