Product Review of Math Champ Challenge – School Edition (Common Core Standards)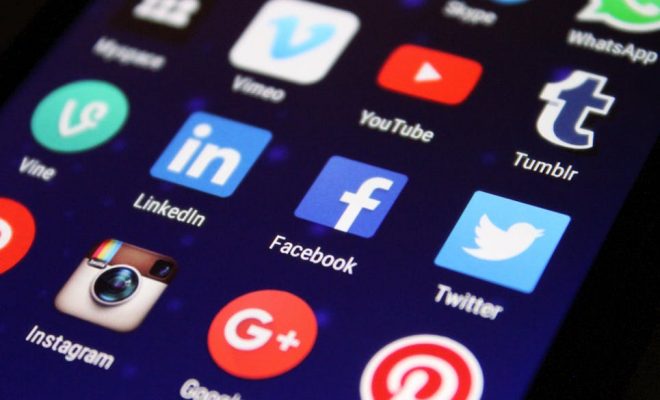 Math Champ Challenge – School Edition (Common Core Standards) is a learning tool designed to help middle schoolers improve their math knowledge and skills. The app provides two modes of play: Math Challenge and Skill Builder. In Math Challenge, kids answer multiple-choice questions as they compete in timed grade-level challenges. They begin with an easy level and work their way through all five levels to the Super Nerd level. Kids' scores, based on correct answers and answer speed, are recorded on their devices, so they can compete with other kids in their class who work on the same challenges. Scores can also be shared in the Game Center, allowing kids to compete with other kids around the world. Game Center restrictions can be set on kids' devices; however, caution should always be used when sharing information through a third-party program.
In Skill Builder mode, kids can create customizable worksheets that include up to five Common Core domain skills. Each worksheet has 50 questions; kids earn points for correct answers and for special achievements, such as questions answered correctly in a sequence or super-fast answers.
This tool would be great for targeted practice. Start with the Skill Builder mode and guide kids through the steps of creating a worksheet, making sure they choose the correct grade level and appropriate Common Core domains. For example, if you want kids to practice a mix of skills related to fourth-grade geometry and fractions, have kids choose grade 4, and then Numbers and Operations – Fractions and Geometry. Worksheets are best completed individually; then, results and scores can be shared and discussed as a class. The Math Challenge mode could work well as extra practice or as the basis for a classroom-wide competition.
With more than 2,500 problems covering grades 4 through 7, Math Champ Challenge – School Edition is an excellent, well-designed digital enrichment tool. The customizable Skill Builder mode, with its automated program that adapts to each user's ability, makes it easy for kids to get targeted practice. Kids are encouraged to revise and continue practicing, and educators can identify problem areas. This provides a solid framework for learning support and progression. Students can also use the Skill Builder practice area, with its open-ended questions, as a study tool.
Website: https://itunes.apple.com/us/app/id653218533?uo=4&at=10laCG&ct=website
Overall User Consensus About the App
Student Engagement
Earning points is motivating, and kids can customize worksheets to include as many as five different skill areas, which keeps the work interesting. All multiple-choice answers in Math Challenge mode could cause some kids to lose interest.
Curriculum and Instruction
Skill Builder features customizable worksheets and a Personal Learning Engine (a program that automatically adapts to kids' individual skills). More than 2,500 questions are tightly aligned to Common Core standards.
Customer Support
Kids are encouraged to revise and practice as needed at the end of each level. Skill-level feedback is provided to help identify problem areas.