Product Review of Math Central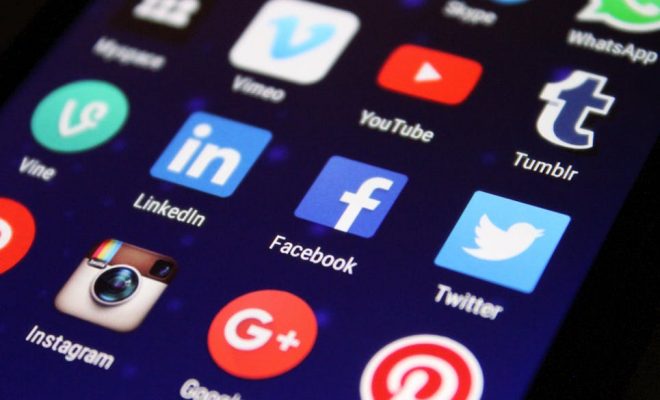 Math Central is an incredibly deep, ad-free, and kid safe mathematics resource maintained by faculty and learners at the University of Regina, Saskatchewan, Canada. Kids can get help with math questions multiple ways, first by searching or browsing more than 7,800 question-answers organized A to Z, or second by asking directly, via email, snail mail, or fax. Kids may get interested in the photos and biographies of male and female mathematicians strung across the main page as well.
The Resource Room offers a collection of informal yet truly helpful articles donated by teachers (and they're open to more) organized by elementary, middle, and high school, as well as mathematical topic. The Math Beyond School page with sixty articles as diverse as "Accident Reconstruction" and "Creative Cooking" demonstrates how math is applied in real life, and the outside link to "Aboriginal Perspectives" exposes kids to First Nation knowledge and teachers to Canadian standards-aligned lessons. Professional resources like math fairs, programs, and contests organized by province and links to professional associations are especially useful for teachers across Canada.
English, French, and Spanish are available for browsing purposes and some articles are in French.
Math Central offers some impressive resources for kids but even more for teachers. You could obviously encourage kids to use the Quandaries and Queries section for homework impasses, but a fun additional layer might be to let kids create their own peer help system in class after seeing how Math Central works. If you're looking to increase interest and motivation, skits centered on major events from the biographies would jazz things up. New lessons could be integrated into existing class activities especially if a text is particularly weak in one area. Math Beyond School articles could be used to spark thematic unit studies including guest speakers who practice math in their jobs.
Classroom and extra-curricular enrichment activities could be pursued like visits from traveling graduate learners, competitions, challenge exams, "meet and greets," and more, all organized by province. Opportunities for professional development abound, from associations and newsletters to fairs, conferences, and workshops, not to mention donating materials to the site itself.
Professionalism, knowledge, and understanding shine on kids and teachers lucky enough to be turned on to this site. Responses to "quandaries" are concise, thorough, and supportive. The existing question-answer set is so huge even shy middle and high school level kids will likely find what they're looking for. Biographies feature nearly as many females as males so girls will get a positive and encouraging message.
You can find — and donate — Canadian strand aligned lessons and resources at all grade levels, many with an emphasis on the human side of numbers, from the biographies to lessons like "Math on the Farm," and "Mayan Numerals," (Elementary, Numbers and Operations strand), to the raising and geometry of tipis ("Aboriginal Perspectives" link). Kids without email accounts, internet connections, or electricity are enfranchised by the ability to send in questions via snail mail or fax.
Taken as a whole, Math Central is so much more than a collection of static — though quite useful — mathematics resources; it's a community building resource as well.
Website: http://mathcentral.uregina.ca/
Overall User Consensus About the App
Student Engagement
An updated design overhaul and the addition of some games would shoot this website to the stars.
Curriculum and Instruction
Lessons and resources promote thought, real world connections, and provide sensitive assistance that's rare in the sometimes harsh math world.
Customer Support
Navigation can be challenging as design isn't great, but extensions and three language options (English, French, Spanish) are top notch.