Product Review of Math Apprentice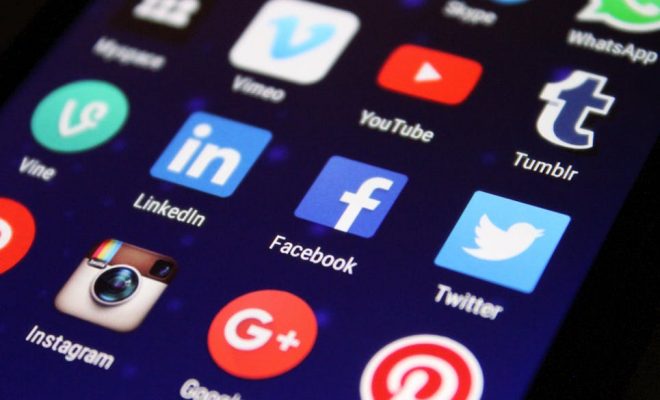 Math Apprentice introduces learners to real-world math concepts used by people working in a variety of careers. Students pick one of three avatars and travel through a virtual town with eight businesses. As they visit each business, learners learn about the math involved there. The businesses include a bakery, bike shop, animation studio, video game studio, and a space rover design center, among others. Each business has kids solve unique problems using built-in math tools.
A wide range of math concepts are covered, including the Pythagorean Theorem, ratios and proportions, and graphing the sine and cosine functions. Additionally, learners can explore a different part of the site to learn about various math-intensive careers, from artist to amusement park designer.
Standout Activities: 
The Sweet Treat Cafe provides interactive multi-step word problems using graphing, fractions, and decimal operations to maximize the profit in the Cafe.
Trigon Studios is a movie studio where learners move animated characters using the sine and cosine functions, similar to the way video games are created.
Teachers can use Math Apprentice in several ways. Students can use it as an open-ended exploration of different math-related careers. They'll be exposed to new math concepts and have fun visiting the virtual businesses. Teachers might also use this approach to preview concepts in upcoming units, to help learners visualize real-world applications for what they're learning.
A more strategic approach might involve matching learners' current math skills with specific businesses on the site. For example, once learners have a strong understanding of the Pythagorean Theorem, have them visit the video game studio to help cement their understanding in an engaging way. It's important to have learners reflect on their experiences after visiting Math Apprentice, as the site doesn't give teachers feedback on what their learners are learning.
As an inquiry-based approach to teaching mathematics, Math Apprentice is great for helping learners connect what they're learning in school with the math done by professionals. The simulations are high-quality and engaging, and provide learners with excellent opportunities for open-ended learning.
There are a few things that could make this site even better for both teachers and learners. A learning dashboard would be helpful — a place where teachers and learners could view progress, assign tasks, and give/get feedback. Better Common Core standards alignment, with listings, would also be a big plus for teachers looking to connect the site to specific learning goals. Last, while the exploratory nature of the site is key, a user guide outlining site navigation would save time and help learners develop more understanding from their experiences.
Website: http://www.mathapprentice.com/
Overall User Consensus About the App
Student Engagement
It's easy to get drawn into the virtual businesses' math simulations. They're both engaging and complex — although, in the latter case, sometimes overly so. The robotic-sounding audio tracks may turn off some learners.
Curriculum and Instruction
Complex math concepts are introduced and modeled on the site. Students with more advanced math skills can take their thinking to a higher level. However, the site doesn't do much to teach more novice learners.
Customer Support
Each experience comes with written help. However, the directions are often challenging to read and follow. There isn't a way to track learners' overall progress on the site.