Product Review of Math Antics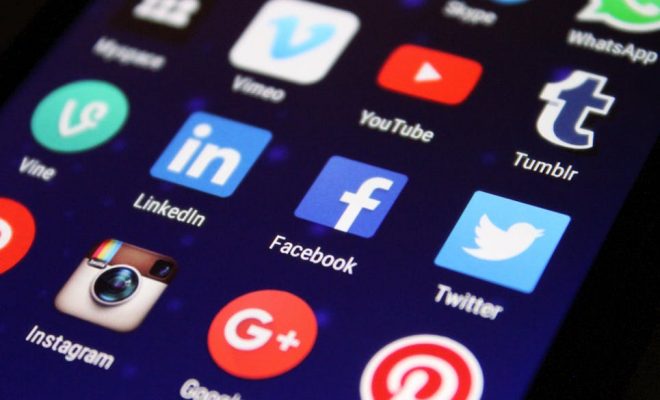 Math Antics is a site that provides videos and supplementary materials covering five math topics: arithmetic, fractions, geometry, percents, and algebra basics. Through the free videos, the instructor (Rob) illustrates each concept with detailed, step-by-step explanations and graphics describing how things work. Many of the videos build upon previous concepts and encourage learners to "go back a step" to a previous video if needed.
Some of the extra materials are free, but most require a $20-per-year subscription. Printables include one-page exercises that briefly cover a topic and worksheets that provide more focused practice. In addition, example videos explain problems step by step, and answer keys to the printed materials are provided. The materials aren't formally linked to any set curriculum or the Common Core State Standards; they're instead meant to supplement what a student is learning in class and not replace it.
All of the videos on Math Antics are available for free and are great for introducing or reinforcing math concepts for learners. They can be used as a whole-class introduction to a lesson or with individual learners who may be struggling with certain skills. The other resources (exercise handouts, explanation videos, worksheets, and answer keys) make it easy for educators to incorporate the videos into their lessons. These resources are available for free for some lessons, but most are accessible only with a $20-per-year subscription.
In terms of presenting information clearly and building upon concepts, Math Antics' videos and resources do a fantastic job. They're also helpful for educators or parents wishing to build their own skills. For a student being first introduced to the ideas or needing extra help, the materials are laid out well and take learners step by step through the problems.
The drawback to these videos is that they feature a "talking head" and floating graphics, which can get boring for learners upon multiple viewings. Each video also comes in at an average of 10 minutes, which may be too long for younger learners. The videos have a bit of a cheesy flavor that may go over really well with some learners and may induce groans in others.
Website: https://www.mathantics.com/
Overall User Consensus About the App
Student Engagement
While the concepts presented are highly useful, video production is simple and a bit cheesy. With an average video length of 10 minutes, younger learners may quickly find themselves bored.
Curriculum and Instruction
The video host tries hard to engage learners and presents lots of highly useful math concepts in an easy-to-understand way. The supporting materials available with the subscription, while traditional, are great reinforcers.
Customer Support
Each lesson flows nicely from the previous one, covering many of the basic math concepts learners need. The site itself is easy to navigate, and the extra materials pair nicely with the videos.