Product Review of Math Agent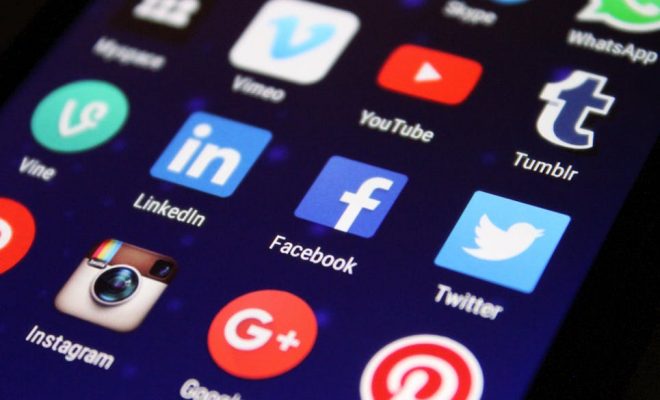 The Math Agent app is a digital card game that challenges learners to use basic computational skills in a gaming environment. In both the single-player and multiplayer challenges, players "attack" by choosing a tech card. These cards range from one of the four operations to various triangle attacks, composite or prime attacks, and even a pi (unstoppable) attack. Opponents can defend themselves with defense cards to limit or negate the damage they may receive. Players are guided through a demo/tutorial and will have playing directions appear on the screen during play. Directions keep the game moving and describe what's needed for each tech card to activate its power. The Challenges section times learners as they race to answer 100 single-digit calculations in five minutes. Each challenge successfully completed unlocks a new challenge card.
Warning! Math Agent is fun and can be addictive. Kids will beg to play during reward time and challenge classmates. Math Agent can be downloaded on up to six devices for "family" play, which could be super useful in the class, as learners can challenge friends and watch their scores top the leaderboard. Because learners won't get bogged down with computation, educators can use this tool to drive home concepts and vocabulary after introducing topics.
Teachers expecting game-based learning may be disappointed with Math Agent. The game portion is addictive, but the learning is minimal. Once tech cards and number cards are chosen, any computation is done by the system, so the game can be played without much mental work by learners. Although the game does incorporate geometric terms and exponents in addition to prime, composite, and inequalities, the variety of terms doesn't appear to change from the easy to hard levels. Even with its exposure to new terms, educators should use this with caution, as learners are lead to see connections between concepts where there are none. For example, each time a triangle card is chosen, the perimeter of the sides is multiplied by 2. Kids can easily form bad habits if a teacher doesn't carefully de-program these misconceptions.
Website: https://play.google.com/store/apps/details?id=com.HumanFactored.MathAgent
https://itunes.apple.com/us/app/id1270755819?uo=4&at=10laCG&ct=website
Overall User Consensus About the App
Student Engagement
Players who love battle cards will be drawn to this game's approach. Eye-catching graphics and a mature color scheme keep it from appearing too elementary, while skills needed to play are within reach of most upper elementary learners.
Curriculum and Instruction
Aside from planning strategy, there's not much active mathematical thinking. Players passively watch the game complete calculations for them, and players are introduced to concepts with patterns that can easily be misconstrued.
Customer Support
After a tutorial, learners are guided through each play with on-screen prompts. There's no help button for possible questions.