Product Review of Mashup Math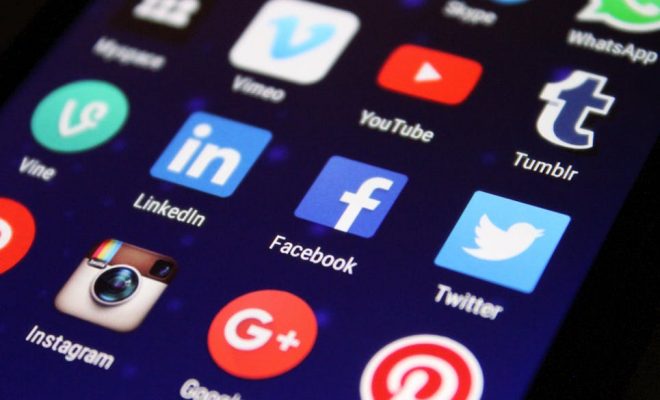 Mashup Math provides educators with a selection of worksheets, videos, and puzzles they can use in their classroom. The site also provides access to purchase PDF booklets with collections of puzzles, worksheets, and other materials. The site is difficult to navigate due to the fact that there are many ads throughout the site mixed in with the content, often making it difficult to differentiate content from ad. In addition, many of the worksheets aren't created by Mashup Math but are instead sourced from other places and placed on the website (with credit given to the original creators).
The videos themselves make a good effort to describe a number of different math concepts using visual methods, but they seem dated, use a lot of unnecessary and distracting clip art and sound effects, and provide little more in the way of instruction than a teacher at a chalkboard.
Mashup Math's videos can be used to introduce or reinforce math concepts in the classroom, and the worksheets can be used for practice. The puzzle sheets can also be used to reward learners, or to give them a break or additional enrichment activities. There are also a few articles that provide educators with ideas on how to teach math concepts.
As a supplemental resource for the classroom, Mashup Math's videos could be helpful for a teacher looking to break up a lesson. However, while the videos provide some additional content, they aren't much more effective than a good teacher at the chalkboard. Some of the worksheets could provide good practice for learners and help educators avoid creating materials from scratch, but most of these worksheets come from websites other than Mashup Math and are reproduced on the site from those other sources. The PDF booklets have further materials and ideas to help out in the classroom, but educators need to pay to download them.
Website: https://mashupmath.com/#intro
Overall User Consensus About the App
Student Engagement
Videos are useful but not highly engaging, and worksheets are repetitive puzzles or collections of worksheets from other sources.
Curriculum and Instruction
These worksheets and videos could supplement a classroom but aren't really unique in their presentation or content.
Customer Support
The website is cluttered, ad-filled, and difficult to navigate.