Product Review of Markboard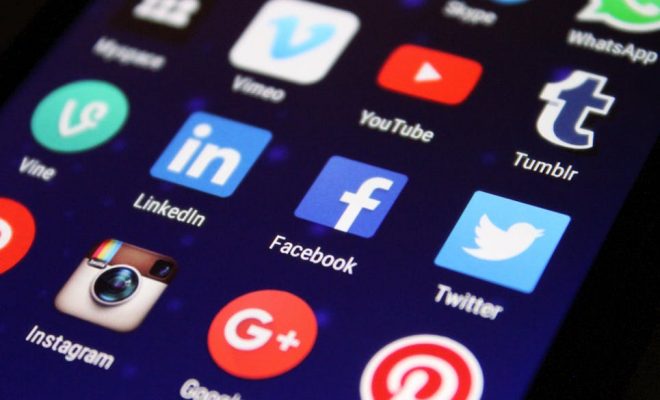 Markboard is a free assessment and feedback tool for educators. After setting up classes and loading rosters, educators create assignments, add learning standards, and apply an assessment procedure: scoring, binary, rubric, or observation. Teachers can leave feedback in the comments when returning work to learners or attach documentation. Assignments are not automatically marked "late" or "not turned in" — educators must do that manually in the tool. Markboard's dashboard integrates with Planboard for educators using that lesson-planning tool.
Markboard is a Chalk product, so it integrates with Planboard (a lesson-planning tool), which is accessible from the same dashboard. From the dashboard, educators can easily access Planboard, Markboard, and attendance, as well as help and standards. They can also make notes on a yellow sticky-note reminder. Within Markboard, educators can access each of their classes and create and view assignments. For those assignments, educators can attach standards, assign grades, and give student feedback. Assignments can be scored by numerical grades, checked by binary options, assessed by a rubric, or supplied with observed feedback. Students and parents can access the grading and feedback through their own unique accounts.
Markboard is easy to set up. For educators able to fully use the gradebook, attendance function, and companion planning tool, it's a great resource. For schools using different platforms, educators may not see as much time-saving benefit, since they'll still have to transfer grades from Markboard to their district's grading system.
The detailed grading options and the ability to leave comments or attach documentation make assessment more informative. Teachers can include rubrics with their assignments and assign specific learning standards to each assignment. Students will improve their work through this formative, detailed feedback, and parents will have fewer questions about grades.
Website: https://www.chalk.com/markboard/
Overall User Consensus About the App
Student Engagement
Setup is quick and easy. Markboard integrates with the lesson-planning tool Planboard, easing a teacher's workflow.
Curriculum and Instruction
Versatile assignment options let educators use rubrics, basic scoring, binary responses, and observational feedback to assess learners. Parents and learners get codes for unique access to reports.
Customer Support
Setup is pretty intuitive, and a FAQ further explains the process, though Planboard resources occupy most of the help section.