Product Review of MarginNote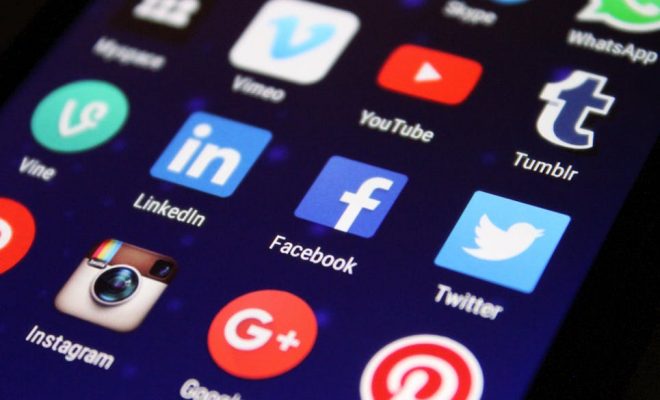 MarginNote is a tool for reading, annotating, and studying long-form texts. Users can import EPUB and PDF texts and then annotate them with typed text or highlights. Users can pick different highlighter colors to represent different categories of information; for example, users might use yellow for main ideas and blue for supporting details, and they can then display their highlighted text in the form of an outline, flashcards (blue words on one side, yellow words on the other), or as a mindmap that shows how highlighted terms are related to one another. Users can automatically generate the flashcards and mindmap and then reconfigure them as they see fit.
Once they've read, annotated, and highlighted text, users can review their notes and share them beyond the app to cloud storage, to another iOS device via a "Share to iPhone or iPad" feature, or to a range of other apps for flashcards (like Anki), mindmapping (like iThoughts and MindManager), or as a PDF.
Use MarginNote as an option for annotating digital texts in your classroom: Have learners import short stories, textbook chapters, or long news articles into the tool and annotate with text, images, and highlighting, then challenge learners to use the highlighting tools to create mindmaps and flashcards that help them review text and come up with sample essay topics and test questions.
The developers tout MarginNote as a tool to revolutionize note-taking — and, in a way, it is. This app lets users import giant documents and annotate them with unlimited text and endless highlighting, and those highlights can then be automatically converted into a mindmap or flashcards. This function echoes core features of leading assistive technology tools like those from Kurzweil that let users highlight text and generate their own study guides: MarginNote is a simple way to transform annotations into study-ready resources — and it's a lot cheaper than other programs that do the same thing.
That being said, there's still a pretty high barrier to entry. The how-to text and help overlays are extremely confusing; some are written in less-than-fluent English and consequently obscure the app's core functions and how to use them. As it is, the developers have created some tutorials that auto-play, and they've pre-loaded the app with some instructions. While those are helpful, a broader intro in plain language would be a big help. The developer may overstate this app's likelihood to reinvent note-taking, but there's tremendous potential here for letting kids use technology to thoughtfully annotate, sort, and analyze what they read.
Website: https://itunes.apple.com/us/app/id769389582?uo=4&at=10laCG&ct=website
Overall User Consensus About the App
Student Engagement
A no-frills interface and some laggy functionalities may frustrate some users, but the tool's core features would be super useful and engaging for serious learners.
Curriculum and Instruction
While MarginNote won't teach users anything in particular, its features give users lots of ways to sort info into formats that suit their preferred study modes.
Customer Support
The help documents are extensive but overwhelming, and they may be more off-putting than empowering.