Product Review of Marble Math Junior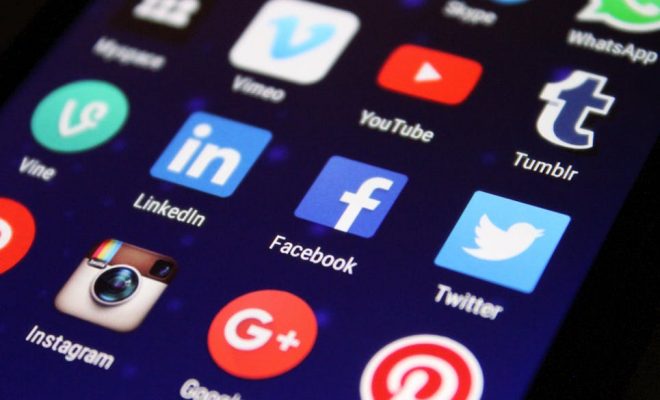 Marble Math Junior is a younger kids' version of the excellent math app Marble Math. Like its counterpart, Marble Math Junior is an ingenious app that combines a marble maze game with math word problems. Teachers can create as many user accounts as needed, and customize each. Students in kindergarten through third grade can practice many Common Core-based and other basic math skills here, including shape recognition, addition and subtraction to 100, time, money, fractions, sequencing, and more. There are three levels of play, and many options of skills to include in the game's word problems. Since this version is for emerging and early readers, learners can hear the problems read aloud by touching the words at the top of the screen. Once you've established user accounts and settings, learners simply roll the marble around the screen to touch the correct numbers to answer the problems, roll around obstacles, and move the ball toward the pinball-like hole to earn points and move onto the next question.
Teachers can also customize what skills they want kids to work on and in which currency (for the money-related problems). Math problems appear at the top of the screen, such as "Collect numbers that equal three," and kids navigate through the maze with their marble to pick up answers to the problem. Three levels (easy, medium, hard) provide progression of difficulty. Moving the marble around the maze while collecting answers and avoiding obstacles is so absorbing that kids easily forget they're practicing math skills. Lots of customization options and unique marble rewards make this game effective, sticky, and tons of fun.
Marble Math Junior is an excellent resource for individual student math practice. That educators can create as many customizable user accounts on Marble Math Junior is yet another bonus in ease of classroom use for this spot-on math practice game. Kids will get excited about choosing their silly avatar face parts. For young learners newer to educational apps than older Marble Math-using learners, educators may want to take extra time while making a user account with each student to explain the basics of gameplay, as well as adjusting the options with each student so they can be most comfortable with the settings, such as rolling the marbles with a finger or tilting the device to move the marbles, and removing obstacles or keeping them for extra challenge. Other ideas: Place a jar of marbles in the classroom and have kids add one from a bag into the jar for every session played or for reaching point total milestones on Marble Math Junior for a visual illustration of how practice adds up. Encourage learners to identify and talk about the unique characteristics of each beautiful marble as they choose one to put in the jar.
This is a fun game that requires young kids to do some deceptively complex thinking, as kids are required to focus on both the math problems and the mazes. Kids can learn shape recognition, sequencing, number values, fractions, ordinals, addition, subtraction, and multiplication from very simple problems up to 100. For example, the problem "Collect numbers that multiply to make 15" sets the player's marble off into the maze seeking to roll over the numbers 5 and 3 and avoiding the numbers 6, 7, and 4. Kids can also practice their money and time skills. Decision-making and strategy skills are inherent parts of this game as kids move their marble through the maze. Marble Math Junior is an exceptionally fun way to practice math.
Website: https://itunes.apple.com/us/app/id528617628?uo=4&at=10laCG&ct=website
http://www.amazon.com/dp/B00TYY7GLE?tag=comsenmed07-20
Overall User Consensus About the App
Student Engagement
One of the most fun, customizable, and effective math games available for early elementary school-age kids. So absorbing that kids easily forget they're practicing math skills like shape recognition, addition, and subtraction.
Curriculum and Instruction
The combined challenge of answering concept-building math problems and moving a marble through mazes while avoiding obstacles helps kids learn to strategize via spatial relations. Customization options allow kids learn at their own pace.
Customer Support
Parents and educators can customize style of play, skill sets, and levels to make this game more effective and less frustrating for kids. Pre-readers can tap on problems to hear them spoken.