Product Review of Maps101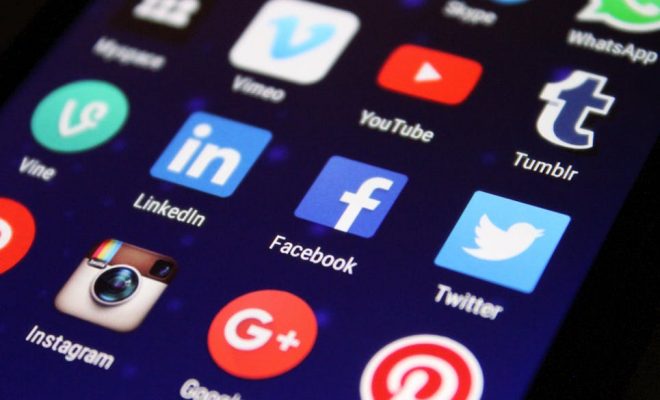 Maps101 is a website that focuses on history, geography, civics, and earth science. The site also offers news updates, games, and activities on current events, women's history, and other topics. Teachers provide log-in information for kids to access the Maps101.com resource site, which was designed primarily for educators.
Kids can view, download, or print Maps101 maps, and K-12 teachers can use them as visuals in geography, history, politics, and economics lessons. The site, sponsored by map product provider Maps.com, features reference atlases, maps in Spanish, and activities for kids. Younger users in kindergarten through third grade can view very basic maps of continents, the solar system, and familiar places like their bedroom. The site also has lesson plans, a geography glossary, and other handy items for teachers.
You can illustrate geography and earth science lessons and use maps on topics like the Colonial Overseas Trade and the War of 1812 in history lessons. Bonus: There are Spanish versions of several activities for ESL learners and a Hispanic heritage section.
You can also encourage kids to check out site elements on their own, but you may need to provide a little guidance to ensure lessons are clear. Several interactive maps, for example, include 90-second historical event summaries, which would be great for kids to review at home. One details 5,000 years of religion; learners can see how different sects spread across the world. You can also distribute two-page geography skill-building worksheets that feature reading, graphics, and questions. However, you'll need to create your own answer key or email the site for a list of answers before grading the assignment.
Maps101 offers a number of interesting resources. Kids can view antique maps of more than 25 cities, Spanish-language continent and world maps, renditions that show mountains, rivers, and other landforms, and Congressional district maps. Some also touch on scientific subjects, such as annual deforestation rates.
In general, Maps101.com provides excellent materials for student research and educators' presentations. You'll find more than just maps: Geography articles and news items are posted once or twice a week, kids can take quizzes, and topic-based activity suggestions are available. You can also customize maps using the Map Sketch tool.
Resources are listed according to Common Core standards, which is a nice touch to help teachers find appropriate maps. Students, however, may have a slightly harder time navigating the site. Maps101 says it has more than 4,500 maps, lesson plans, articles, and other items; there's certainly no shortage of things to look at. However, individual pages tend to favor long lists, which don't always make it easy to scan and assess what's available. Breaking up content into smaller sections with subheads or extra pages would make the site's substantial resources easier to find. The site is also on the pricey side, but if your school plans to use it within lots of classes, it can be worth it.
Website: http://www.maps101.com/
Overall User Consensus About the App
Student Engagement
Interactive maps provide facts and a unique perspective. Kids also can customize maps and print, save, or download them, and they can play games, take quizzes, and access other activities that will help hold their interest.
Curriculum and Instruction
Kids can learn about geography, history, politics, earth science, and economics by viewing maps, videos, and other activities. Games reinforce historical facts and U.S. state locations; articles provide information.
Customer Support
A Maps101 blog offers additional teaching resources; Common Core Standards plus state standards for Alaska, Georgia, Nebraska, Texas, and Virginia are provided. Spanish content is included, as is a Hispanic-heritage section.