Product Review of Mapoosa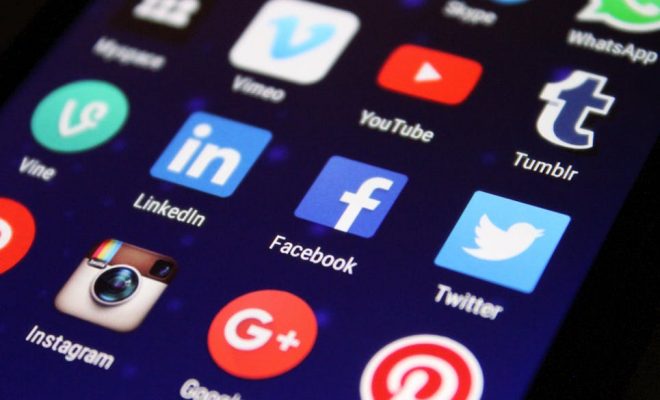 Mapoosa is a simulated world supplied with quirky destinations and customizable avatars and homes. As kids explore, they run into many (130+) short games to play, which range from simply fun to school subject-related practice (especially math). All users create an account: Kids can enter a parent's email address, though parents don't provide approval. Mapoosa is India-based, which is reflected in the default currency and voice-over accents.
Once in Mapoosa, players receive a brief intro from Jadooga, a character on a magic carpet, and then they can move around to places on the map. Some locations and games are blocked to (free) visitors, accessible only to (paid) citizens. Kids earn "poosos" for completing tasks and games, and can earn badges upon finishing certain game sets. Poosos are used to upgrade an avatar's clothes or home items. Kids can connect with other avatars by message and chat, and they can friend other users.
Mapoosa's probably not going to make the cut in your classroom; the proportion of "just for fun" games that kids will encounter is just too high. And, you can't easily point kids to specific games or content that could be relevant to your learners. Mapoosa might be of interest to kids outside of your classroom — particularly among Indian families — due to relevant content topics on family relationships, Indian currency, etc.
Encourage learners to steer toward games that are connected to content badges (like the eight games needed to earn the "King of Patterns"). Kids can close a "just for fun" game they've opened by clicking on the red "x". You may also want to reiterate online safety messages, reminding kids not to share personal information with a Mapoosa friend and to always use appropriate language.
Mapoosa's math games tend to include tutorials and practice problems around elementary concepts (fractions, base-ten numerals). However, the tutorials are fast-paced and employ nonstandard math language ("3 by 4" instead of "three fourths"). A curriculum guide (linked from the homepage) gives a list of games by subject, yet locating a specific game within Mapoosa is really difficult. It would be great to be able to assign games to kids for targeted practice, or for kids to have an easier path to navigate to such games on their own.
The learning described in the curriculum guide may not be a natural outcome of playing a game. For example, "Poacher Patrol" is supposed to help kids develop an awareness of poaching, but kids just search on-screen for animated "poachers" and don't explore what that means more broadly. Player statistics only compare scores to other players, not to a standard of mastery. Further, adult accounts don't provide access to kids' chats, messages, or friend data, making this an iffy choice from a privacy perspective.
Website: http://www.mapoosa.com/
Overall User Consensus About the App
Student Engagement
Most kids will love the games galore, and they'll enjoy earning points and individualizing avatars. But more meaningful content is needed to truly hold kids' attention.
Curriculum and Instruction
Games cover many topics (see the curriculum guide), but kids will mostly encounter ones that are "just for fun." Further, kids don't stumble upon games in a sequential way, so they may not be ready for content they find.
Customer Support
Gameplay is intuitive, and a useful help document is available from the homepage and within the sim. Some kids will struggle with fast-paced audio instructions.