Product Review of MapMaster – Geography game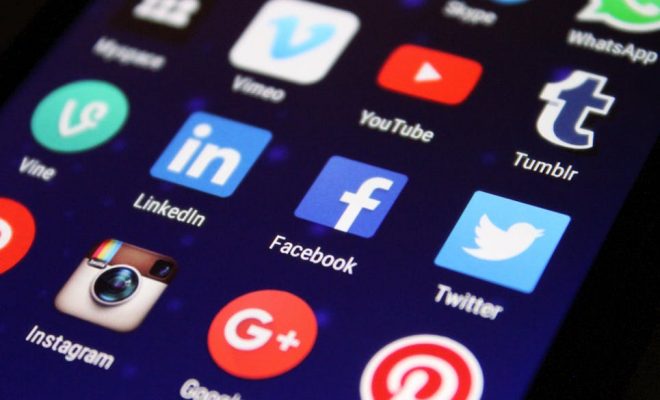 MapMaster is a geography quiz and study app. From the main screen, users encounter six buttons: Pinpoint Game, Time Attack, Study Mode, Multiplayer, Achievements, and Leaderboards. Three of those buttons lead to game options: Pinpoint Game (where users drop a pin on a site on a map) and Time Attack (which is the Pinpoint game, but timed) are the two main games, and users can play against other people online via the Multiplayer menu. Each game lets users sort which geographic features or sites they'd like to be tested on: Choices include national capitals, U.S. cities, famous places, and landmarks. And each game requires users to drop a pin on the required site. Users earn points for dropping the pin as close to the correct site as possible (and, in the Time Attack game, as fast as possible). In Study Mode, users can explore the same information on their own, tapping each possible location and then viewing the landmark's Wikipedia page through the in-app browser. The Achievements and Leaderboard menus are only available to users who sign into their Google accounts to play; these display the user's overall results while playing solo and against others.
Users can sign into Google to play against their friends and record their scores in a more public leaderbord. Users must sign in to join external leaderboards and play multiplayer games, but users can play solo in the app without signing in.
Use Mapmaster for exploration or review in a middle school or high school social studies classroom. Challenge kids to explore landforms and famous places in different parts of the world. Have kids pick the games that match the continents, regions, or landmasses you're studying in class. If kids have Google accounts — like if you use Google Apps for Education at school — have kids sign in to their Google accounts and play against each other in multiplayer modes. Keep in mind that there are both timed and untimed versions of the app's core game; pick the game that best fits your learners' needs.
MapMaster is pretty straightforward: This is a geography trivia quiz game, pure and simple. Teachers looking for deeper cultural understanding should expect to extend learners' knowledge from here; beyond the Wikipedia article links, there's not much more information to offer context for why these cities, notable sites, or geographic features are notable. That being said, this is a great way to help kids build core geography knowledge. The main difference between the two central games is that one is timed and one is not; this is a nice feature that can help a range of readers and learners find the challenge that best matches their abilities. It's also nice that games get harder as kids progress through them: Pins have to be dropped closer and closer to their correct location in order to register as a correct response.
The way the categories are organized — by continent, by geographic feature, or by landmarks — can help kids concentrate on one thing at a time, making this a suitable companion to a particular unit in a geography or social studies class. These games may remind educators of a certain age of the map game from the Where in the World is Carmen Sandiego? television show. Just like that real-life race, this is a fun, challenging, and amusing way for kids to boost their geography knowledge.
Website: https://play.google.com/store/apps/details?id=com.droidplant.mapmaster
http://www.amazon.com/dp/B006T0FERY?tag=comsenmed07-20
Overall User Consensus About the App
Student Engagement
It's great that speed and accuracy are both rewarded, and kids will easily figure out how to tap, pinch, and zoom to move the map and drop the pin. Social features let kids compete with friends and compare all-time high scores.
Curriculum and Instruction
There's learning potential here for the basics: Quizzes are nicely tough and varied. The instant links to Wikipedia are helpful, though educators should encourage kids to delve more deeply to gain richer cultural understanding.
Customer Support
The Help menu is easy to use and the settings are intuitive. After each play, a list of the sites from the last round appears, showing which ones you got right and wrong.